Mission Pasadena 2 Drawer File Only by Martin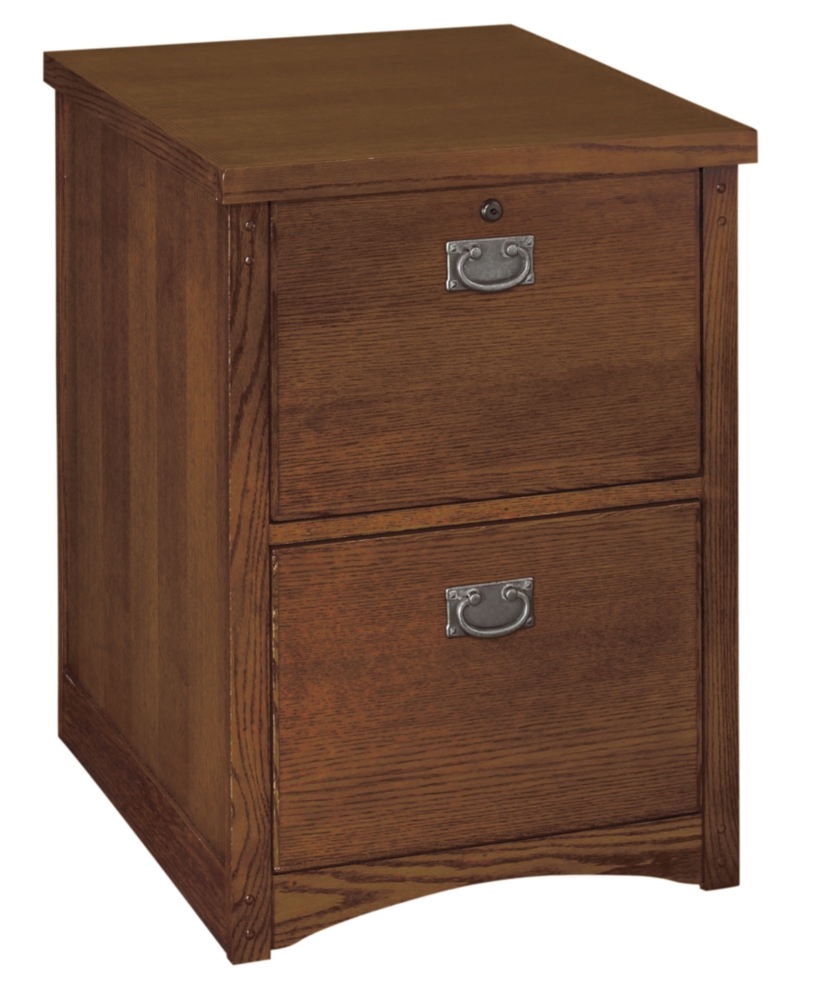 View larger and additional images
This beautiful yet functional mission file has a fantastic hand-rubbed mission finish. It is constructed of riff cut oak veneers and has HDI heavy-duty ball bearing glides. The top drawer locks to protect valuables.
Features
2 File Drawers
Top Drawer Locks
Hdi Ball Bearing Glides
Hand Rubbed Lacquer Finish
Dimensions
Additional Attributes
Color/Finish: Medium
Style: Mission
Wood: Oak
Collection: Mission Pasadena
Sku: 2530255
Sale $299.99
Reg. $429.99
Enter ZIP Code to Check Availability and to add this item to your cart.
Shipping & Availability
Delivery
Please enter zip code above to view delivery information.
Available for Pickup In
Please enter zip code above to view availability.
Displayed In
Minneapolis/St. Paul
Minnesota
South Dakota
Also in this Collection
This item is also available in these packages