Riverside Server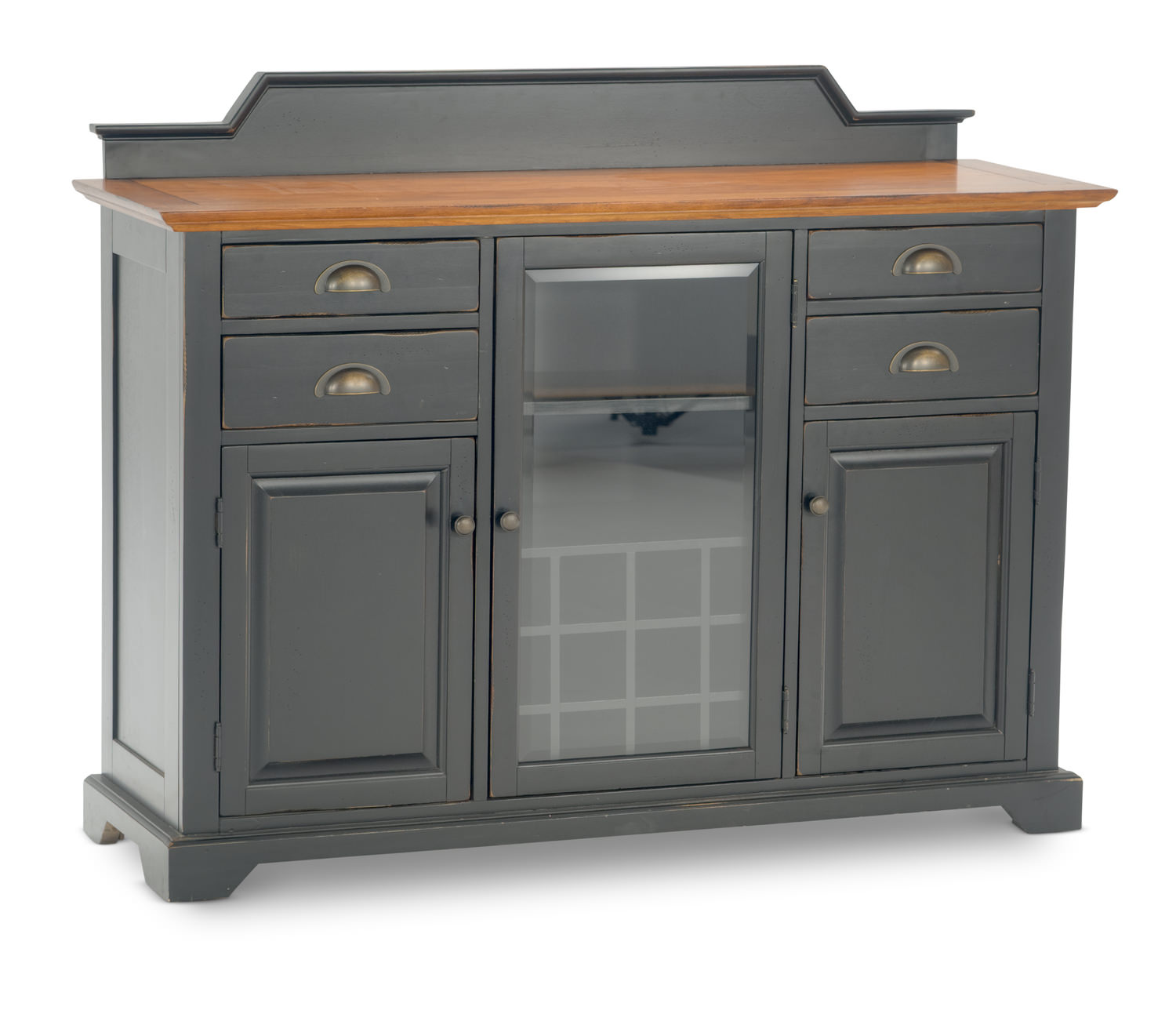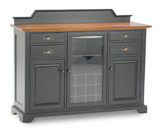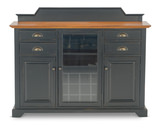 Server with wine storage. Distressed black and walnut.
Features
Solid Birch & Walnut Veneers
Lacquer Finish
Removeable Wine Cubby
Felt Lined,dovetailed Drawers
Metal Ball Bearing Glides
Dimensions
Additional Attributes
Color/Finish: Painted
Style: Casual, Cottage/Country
Wood: Hickory, Walnut
Collection: Riverside Collection
Sku : 3130233
Sale $599.99
Reg. $859.99
Enter ZIP Code to Check Availability and to add this item to your cart.
Shipping & Availability
Delivery
Please enter zip code above to view delivery information.
Available for Pickup In
Please enter zip code above to view availability.
Displayed In
Product not currently on display. Please call (763)772-1560 for more information.
Also in this Collection
This item is also available in these packages