Northern Oak W35" x H32 1/2" Door Bookcase by Aspenhome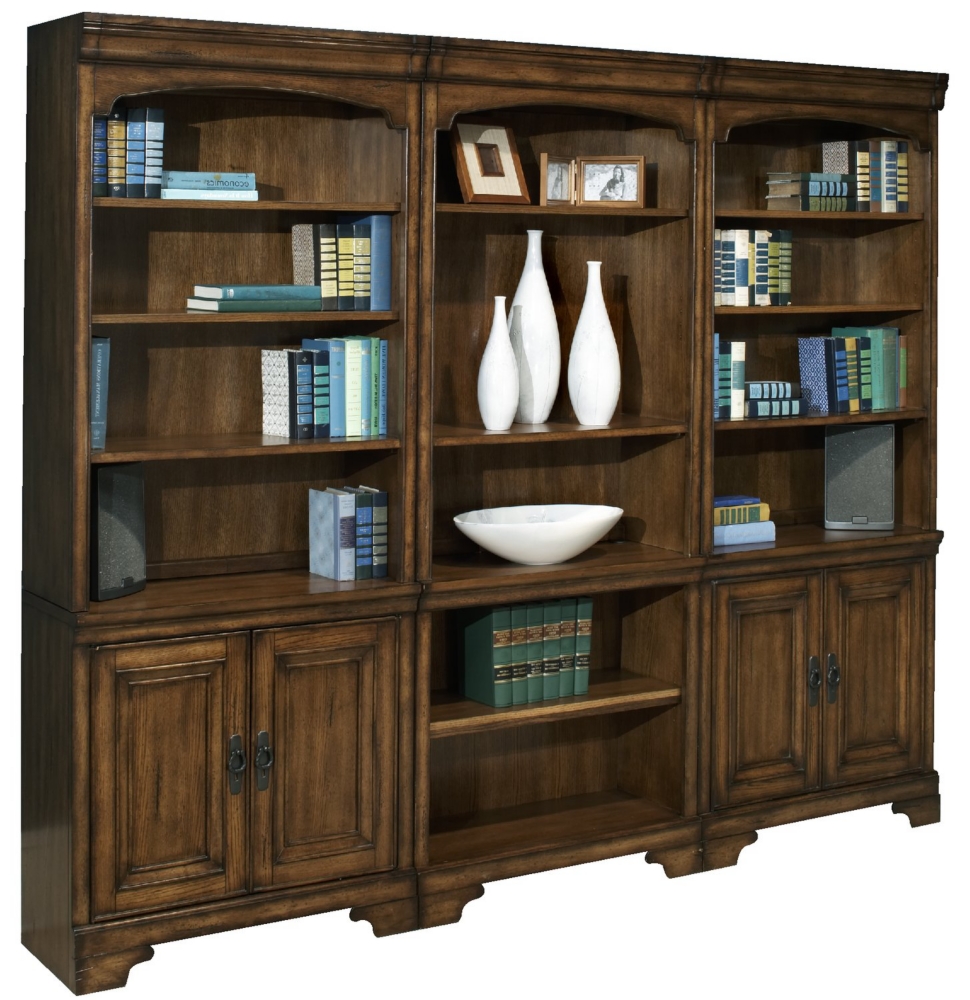 View larger and additional images
These deluxe oak bookcases match our Executive Desk group. There are 2 choices, one - a door bookcase with storage behind 2 doors on the lower section. The other, an open bookcase with no doors. Buy several for an impressive "wall".
Features
Solids & Oak Veneers On Mdf
Adjustable Shelves
Additional Attributes
Color/Finish: Dark, Medium
Style: Traditional, Transitional
Wood: Oak
Collection: Northern Oaks Office
Sku: 3740021
Sale $559.99
Reg. $799.99
Enter ZIP Code to Check Availability and to add this item to your cart.
Shipping & Availability
Delivery
Please enter zip code above to view delivery information.
Available for Pickup In
Please enter zip code above to view availability.
Displayed In
Minneapolis/St. Paul
Minnesota
Also in this Collection
We also recommend
This item is also available in these packages