Standard Bed Frame - Twin/Full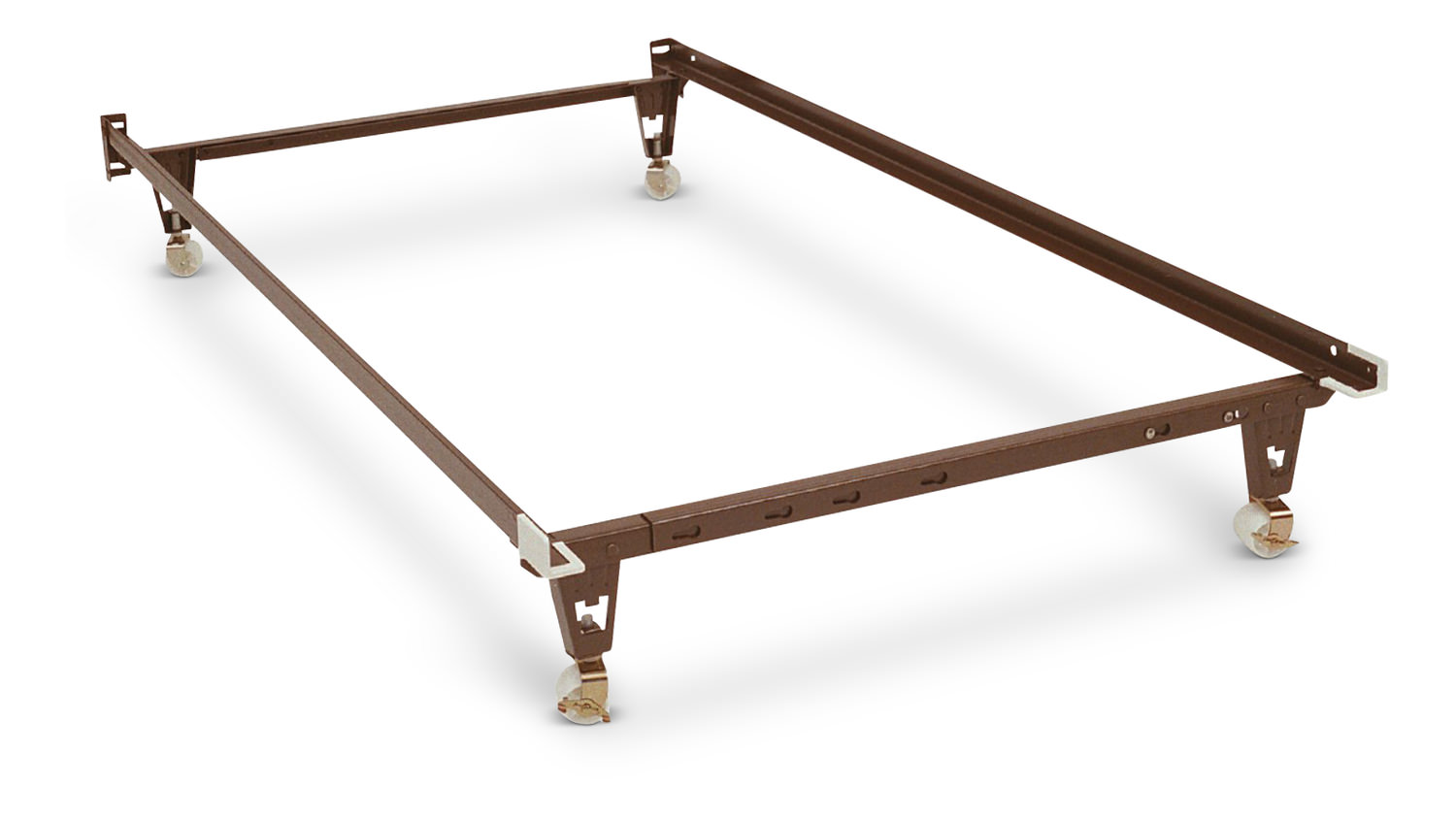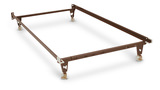 Keep your box spring and mattress off the floor with the Knickerbocker premium 4-leg bed frame. Four points of support help to evenly distribute weight along the entire frame. In two sizes that adjust to fit all mattress sizes. Lockable rollers are stable on carpeted or wood floors. Easy to assemble.
Features
Heavy Duty Side Rails
1.5 X1.5 Angle Iron Side Rail
Deluxe Rug Rollers(2 W/locks)
4 Legs
K-lock Assembly
Dimensions
Additional Attributes
Brands: Knickerbocker
Comfort: Other
Product: Regular Height Frame
Size: Full, Twin
Type: Regular Height Frame
Collection: Bed Frame Collection
Sku : 220093
Sale $49.99
Reg. $74.99
Enter ZIP Code to Check Availability and to add this item to your cart.
Shipping & Availability
Delivery
Please enter zip code above to view delivery information.
Available for Pickup In
Please enter zip code above to view availability.
Displayed In
Minneapolis/St. Paul
Minnesota
Iowa
Also in this Collection