Parker Leather Ottoman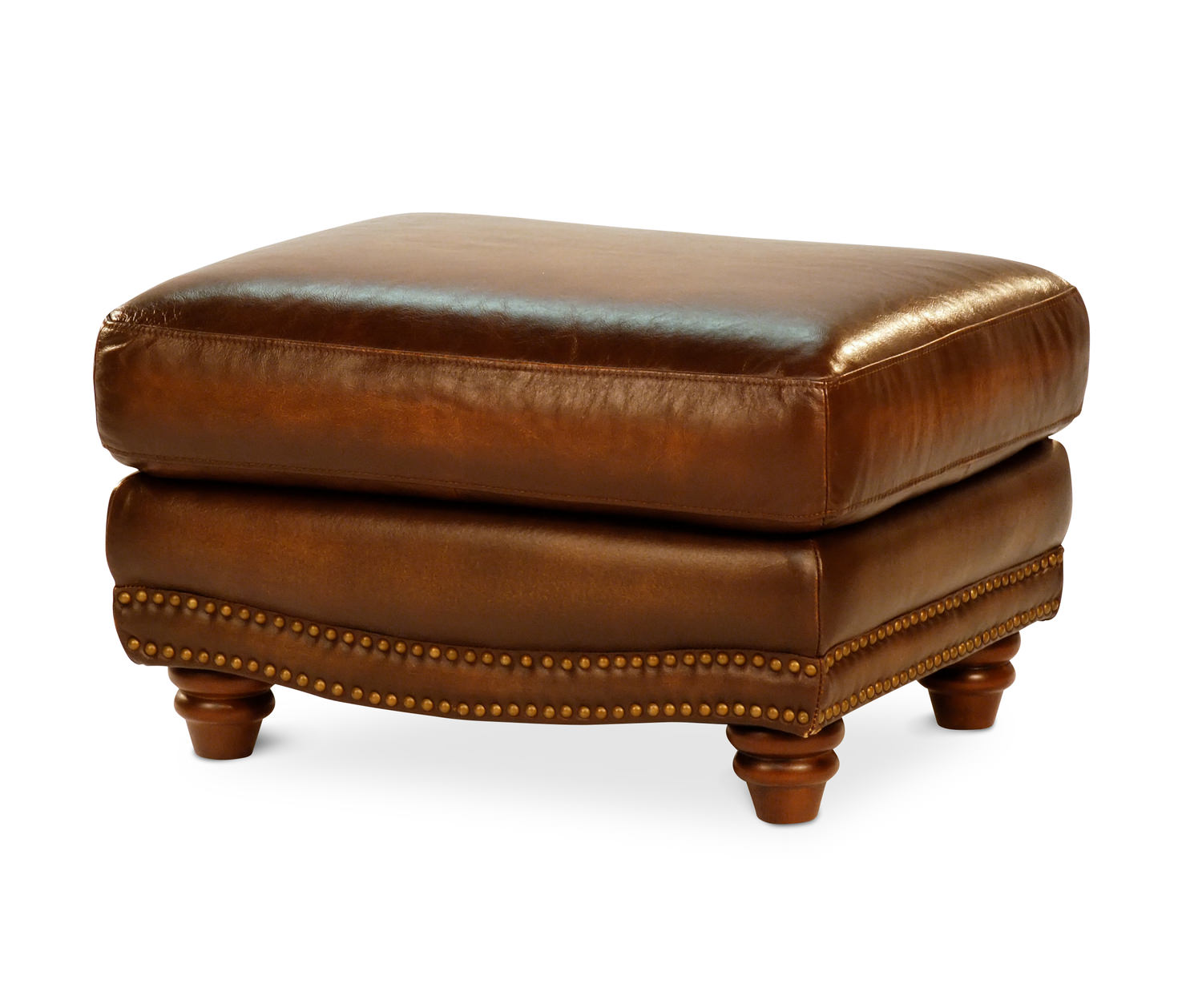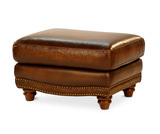 100% leather, the Parker ottoman is available as shown only. A matching sofa, loveseat, chair and recliner are also stocked.
Features
100% Leather
Hardwood Frame
Webbing Suspension
Fully Padded Sides
Custom Orders Not Available
Dimensions
Additional Attributes
Collection: Parker Leather Group
Sku : 2621813
Sale $427.49
Reg. $649.99
Enter ZIP Code to Check Availability and to add this item to your cart.
Shipping & Availability
Delivery
Please enter zip code above to view delivery information.
Available for Pickup In
Please enter zip code above to view availability.
Displayed In
Minneapolis/St. Paul
North Dakota
Also in this Collection
This item is also available in these packages