72" Traditional Bookcase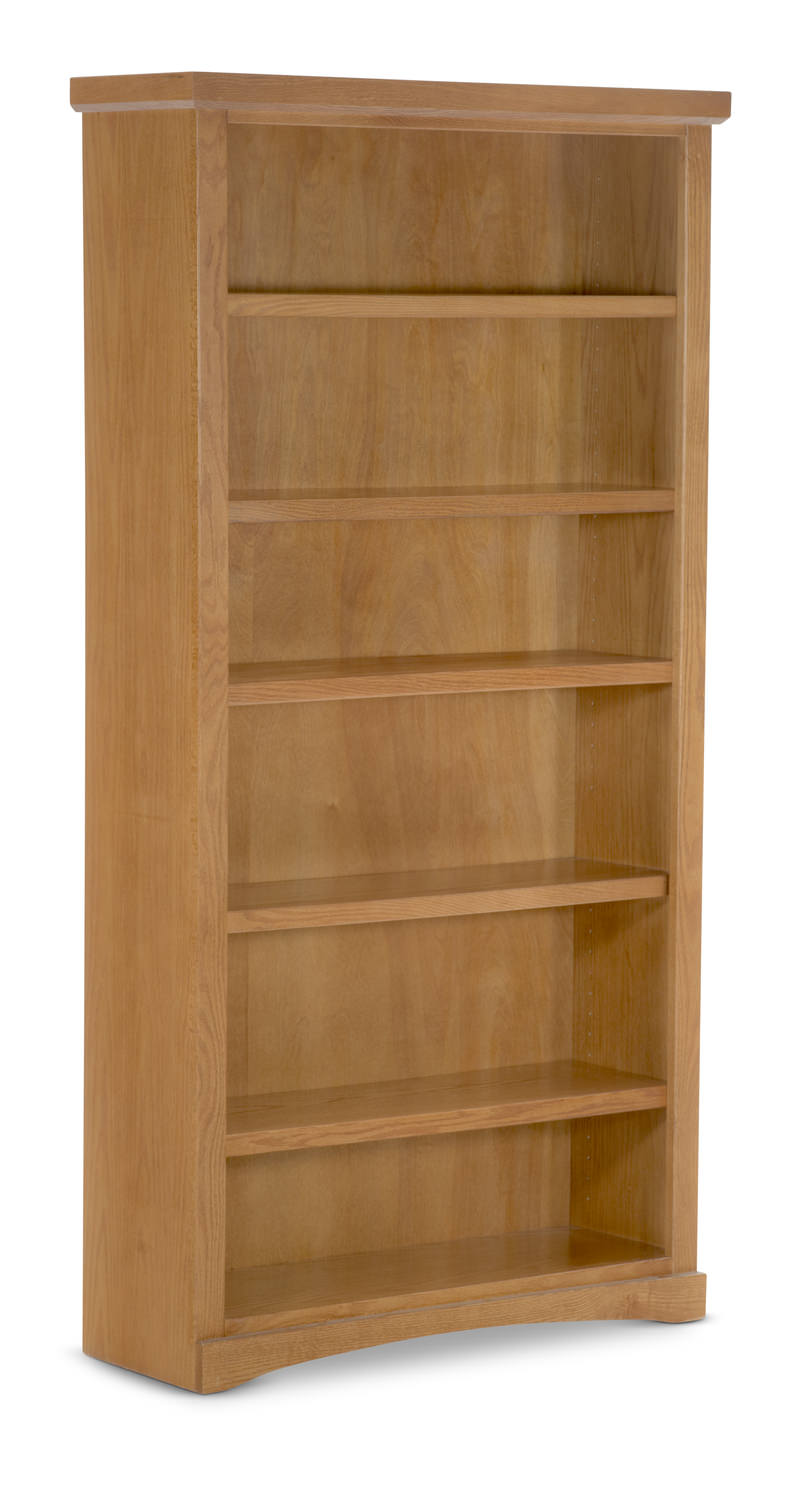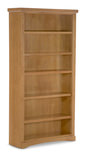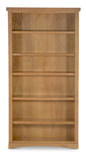 These light oak bookcases are built to last. There is no assembly required - just adjust the shelves to the positions you prefer. 36" in width. Choose from many sizes. Buy several to make an impressive wall.
Features
Oak Solids Fronts & Molding
4 Adjustable Shelves
3/4" Mdf W/oak Veneer Sides
Additional Shelves Available Sku 2520917
Dimensions
Additional Attributes
Color/Finish: Light, Medium
Style: Casual, Traditional
Wood: Oak
Collection: Traditional Lt. Bookcases
Sku : 2520759
Sale $299.99
Reg. $439.99
Enter ZIP Code to Check Availability and to add this item to your cart.
Shipping & Availability
Delivery
Please enter zip code above to view delivery information.
Available for Pickup In
Please enter zip code above to view availability.
Displayed In
Minneapolis/St. Paul
Wisconsin
Also in this Collection