Toscana Coffee Table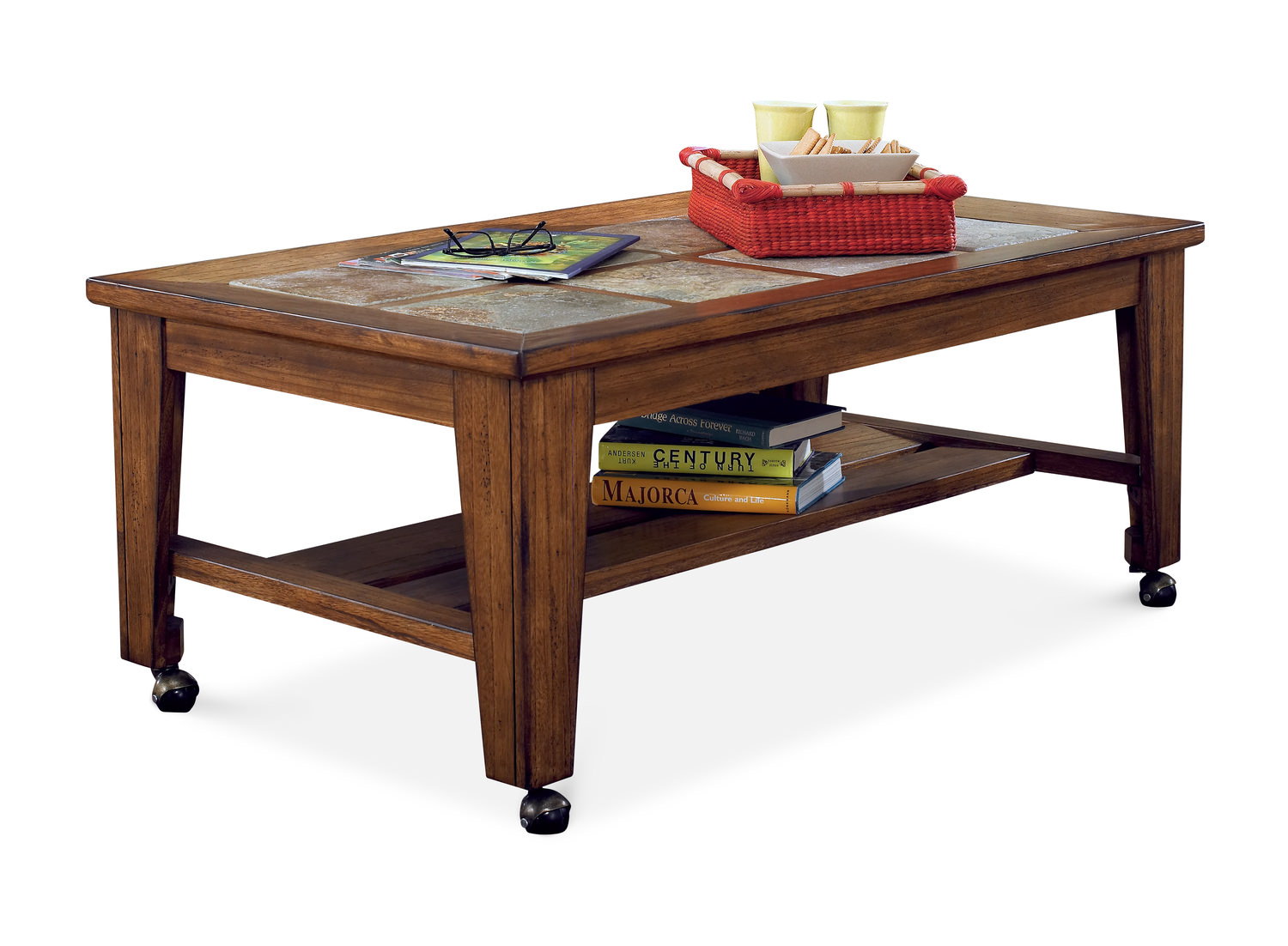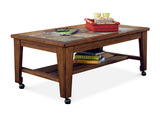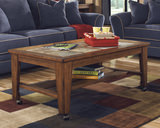 Toscana Coffee Table, with its rustic design and slate top, has a lower shelf and casters for easy mobility. End table, chairside end table and sofa table are also available.
Features
Solid Slate Stone
Slate Colors Vary By Table
Magazine Shelf
On Casters
Assembly With Home Delivery
Dimensions
Additional Attributes
Color/Finish: Medium
Material: Wood, Stone
Style: Mission, Casual
Collection: Toscana Collection
Sku : 2730937
Sale $169.99
Reg. $289.99
Enter ZIP Code to Check Availability and to add this item to your cart.
Shipping & Availability
Delivery
Please enter zip code above to view delivery information.
Available for Pickup In
Please enter zip code above to view availability.
Displayed In
Minneapolis/St. Paul
Minnesota
Wisconsin
North Dakota
South Dakota
Iowa
Also in this Collection