Tiburon Full/Queen Metal Headboard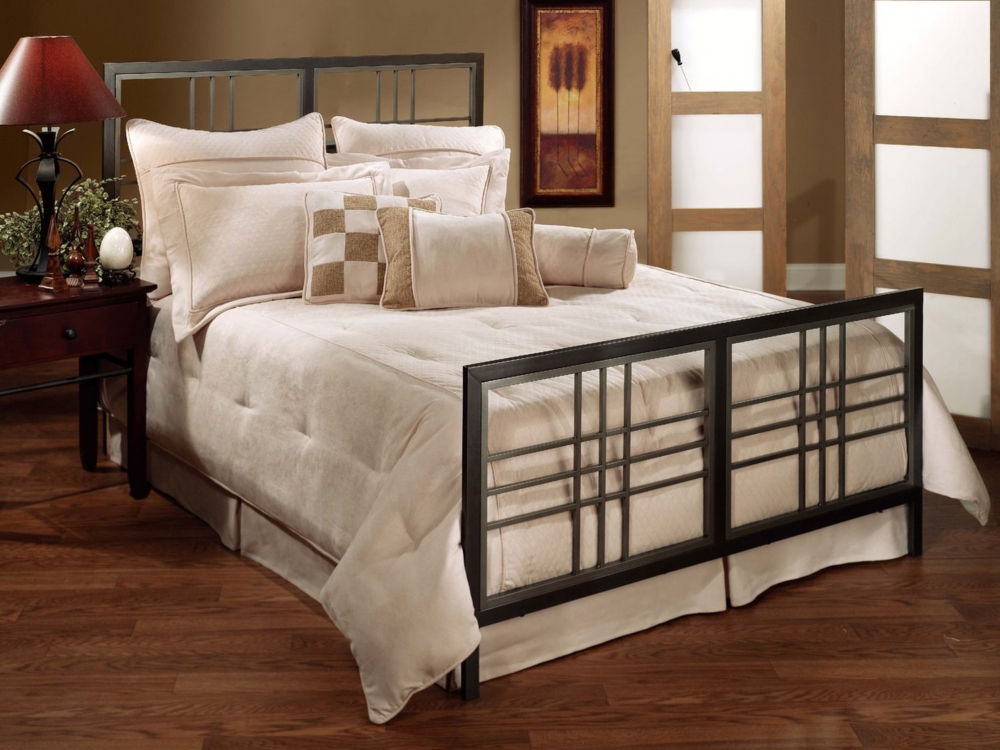 View larger and additional images
Modern and metropolitan, the Tiburon design appeals to the more contemporary decor. Finished in a dazzling magnesium pewter finish. Queen headboard adapts to fit a full size bed. Metal frame required available for a nominal cost.
Features
Magnesium Pewter Finish
Fits Queen Or Full Bed Frame
Not A Duo Panel
Dimensions
Additional Attributes
Product: Metal Headboard
Size: Full, Queen
Style: Casual, Contemporary/Urban, Transitional
Collection: Tiburon Collection
Sku: 920750
Sale $129.99
Reg. $189.99
Enter ZIP Code to Check Availability and to add this item to your cart.
Shipping & Availability
Delivery
Please enter zip code above to view delivery information.
Available for Pickup In
Please enter zip code above to view availability.
Displayed In
Product not currently on display. Please call (763)772-1560 for more information.
Also in this Collection