Tiburon Full/Queen Metal Headboard Only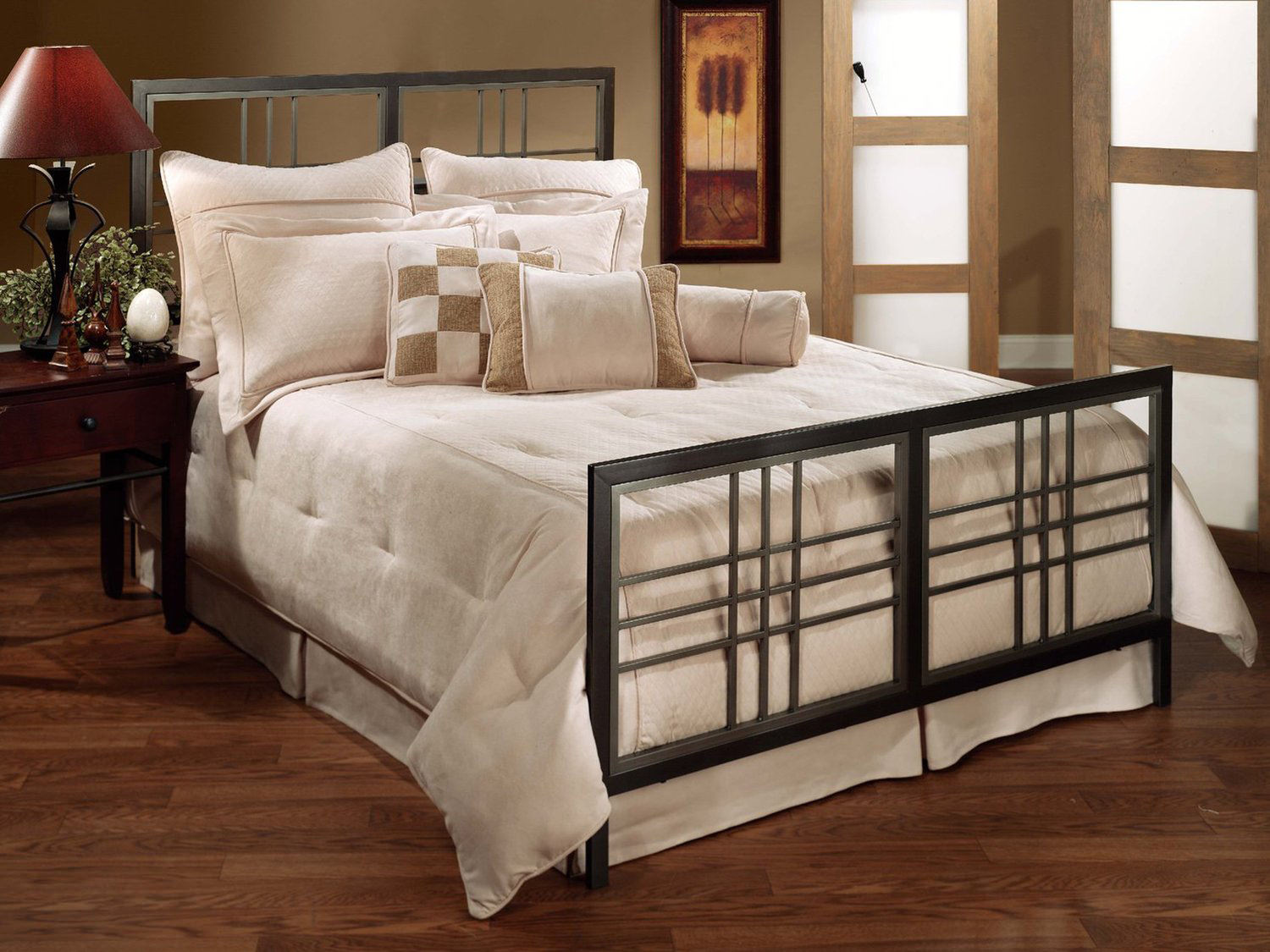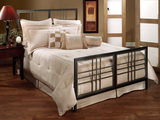 Modern and metropolitan, the queen Tiburon headboard design appeals to the more contemporary decor and is finished in a dazzling magnesium pewter finish. Queen metal headboard adapts to fit full size. Footboard and metal frame required to make a complete bed set, each sold separately.
Features
Magnesium Pewter Finish
Fits Queen Or Full Bed Frame
Not A Duo Panel
Metal Frame Required Sold Separately
Dimensions
Additional Attributes
Product: Metal Headboard
Size: Full, Queen
Style: Casual, Contemporary/Urban, Transitional
Collection: Tiburon Collection
Sku : 920750
Sale $129.99
Reg. $189.99
Enter ZIP Code to Check Availability and to add this item to your cart.
Shipping & Availability
Delivery
Please enter zip code above to view delivery information.
Available for Pickup In
Please enter zip code above to view availability.
Displayed In
Minneapolis/St. Paul
Minnesota
Wisconsin
Iowa
Also in this Collection