Cordoba King Poster Bed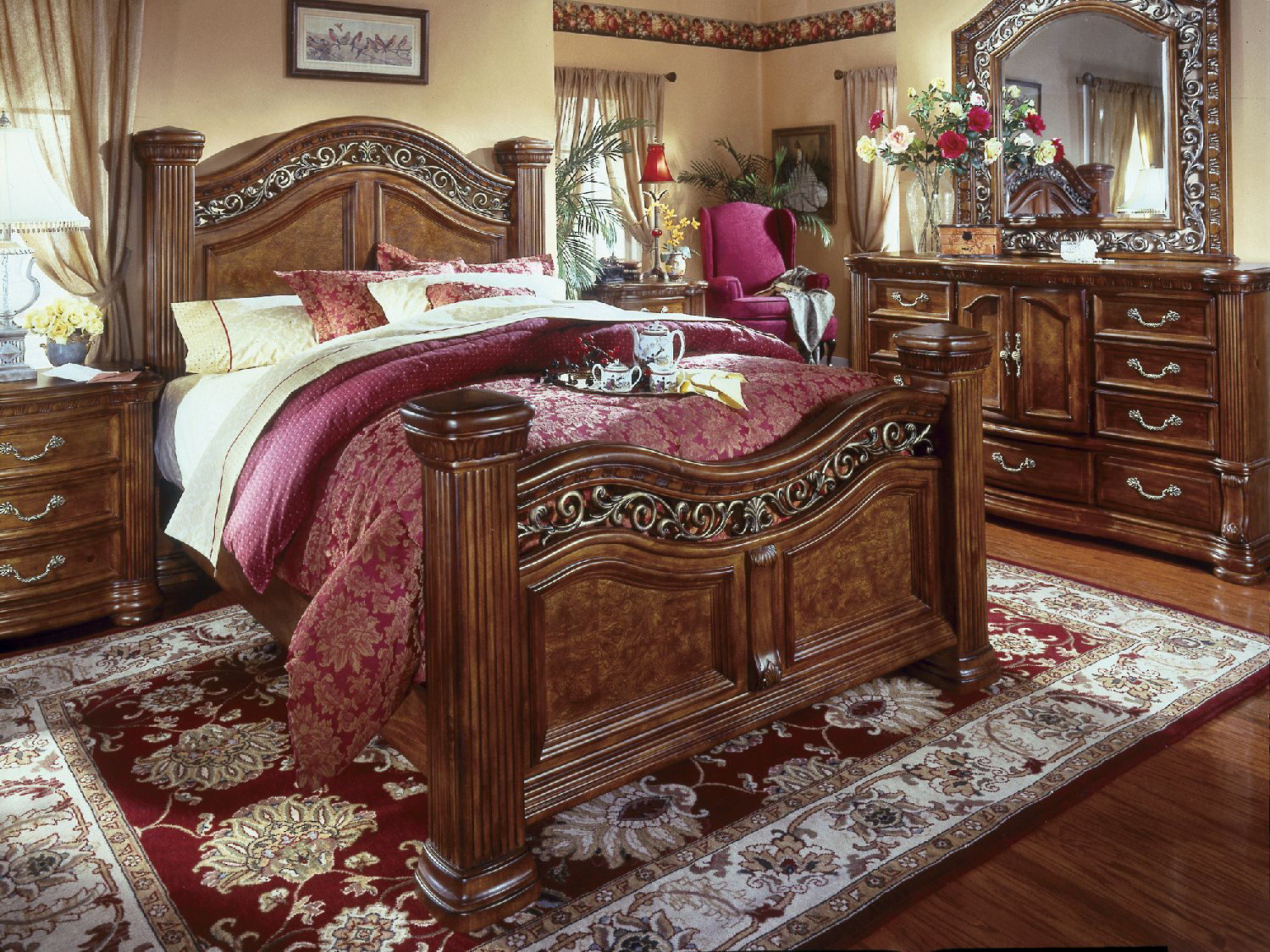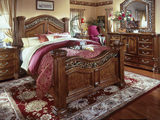 Cordoba reflects a rich, detailed design from Continental European fashion. It has bold, exuberant posts with beautiful metallic inlay. Scaling is generous and the finish is a rich russet coloration over ash burls and pine solids.
Features
Additional Attributes
Color/Finish: Medium
Material: Ash, Pine
Size: King
Style: Casual, Traditional
Type: Panel, Poster
Collection: Cordoba Bedroom
Sku : 9950528
Sale $1,399.99
Reg. $1,999.99
Enter ZIP Code to Check Availability and to add this item to your cart.
Shipping & Availability
Delivery
Please enter zip code above to view delivery information.
Available for Pickup In
Please enter zip code above to view availability.
Displayed In
Minneapolis/St. Paul
Minnesota
Wisconsin
North Dakota
South Dakota
Iowa
Also in this Collection
We also recommend
This item is also available in these packages