I-Joy Massage Chair - Espresso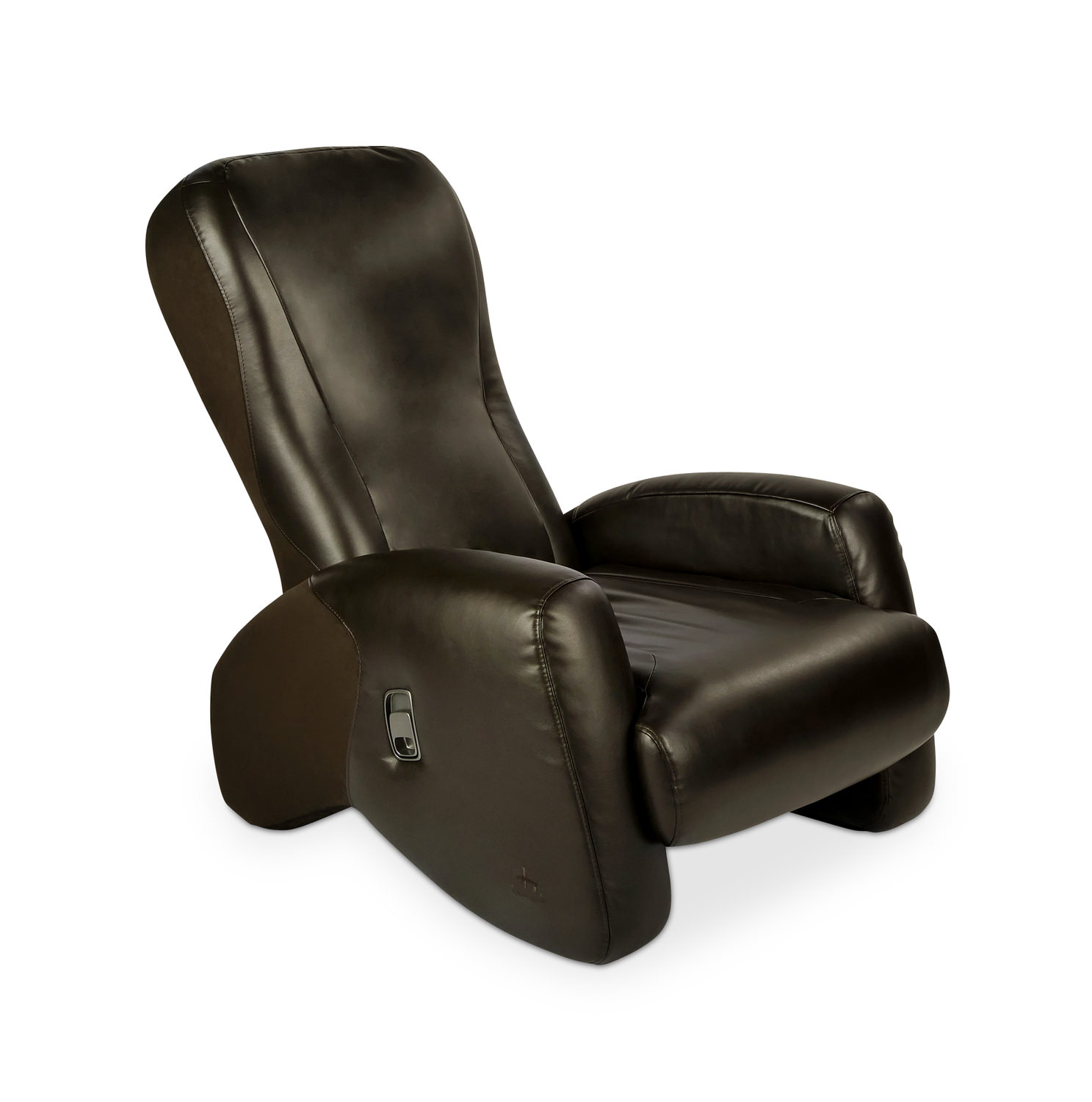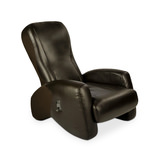 Enjoy a professional massage in your own home with the I-Joy chair. Features 3 auto-massage programs and a manual reclining back. A matching massage ottoman is also available. Available in black and espresso.
Features
Three Auto Massage Programs
Matching Ottoman Available
Manual Reclining Back
Avail In Black & Espresso
Special No Further Discounts
Dimensions
Additional Attributes
Color: Brown/Tan/Taupe
Custom Orders: Unavailable
Material: Fabric
Style: Contemporary/Urban, Casual
Collection: Ijoy Recliners
Sku : 4440653
Sale $498.00
Reg. $749.99
Enter ZIP Code to Check Availability and to add this item to your cart.
Shipping & Availability
Delivery
Please enter zip code above to view delivery information.
Available for Pickup In
Please enter zip code above to view availability.
Displayed In
Minneapolis/St. Paul
Minnesota
Wisconsin
North Dakota
South Dakota