Lauren Full Poster Bed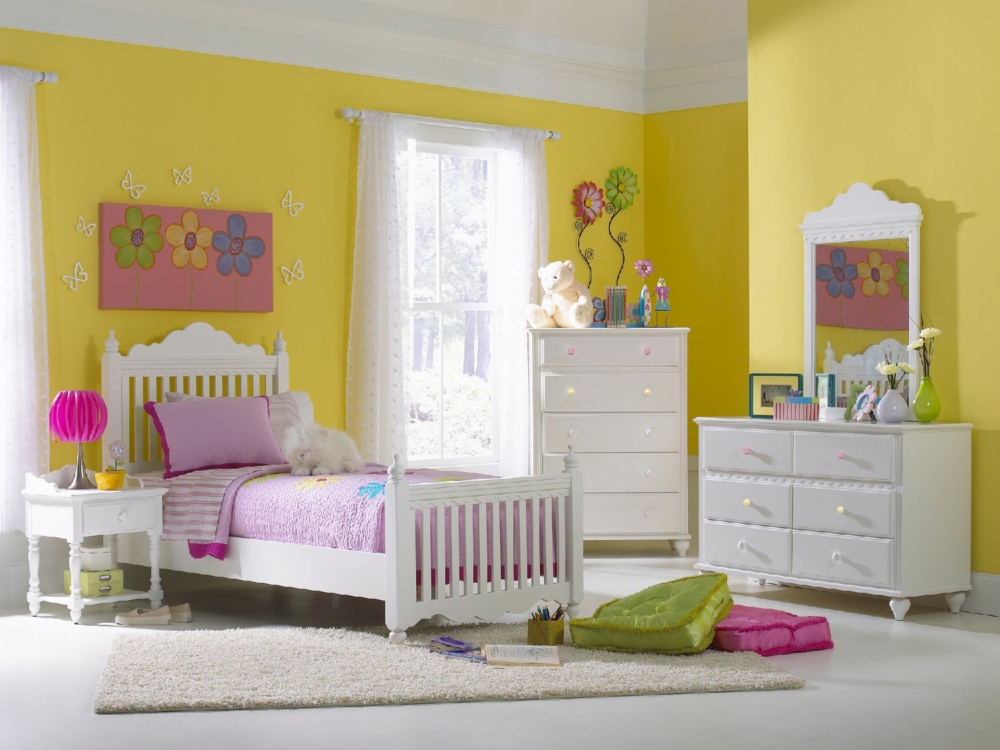 View larger and additional images
The Lauren poster bed has a cottage charm with its fresh white finish, slat headboard and footboard, shaped scallop trim and turned finials. Full bed includes headboard, footboard, siderails and slats. Also available in twin size.
Features
Full Poster Bed Includes:
Headboard, Footboard,
Siderails And Slats
White Finish
Twin 9910293
Additional Attributes
Color/Finish: Painted
Material: Hardwood, Other
Size: Full
Style: Casual, Cottage/Country, Traditional, Transitional
Type: Poster, Spindal/Slat
Collection: Lauren Collection
Sku: 9910218
Sale $299.99
Reg. $499.99
Enter ZIP Code to Check Availability and to add this item to your cart.
Shipping & Availability
Delivery
Please enter zip code above to view delivery information.
Available for Pickup In
Please enter zip code above to view availability.
Displayed In
Minneapolis/St. Paul
Iowa
Also in this Collection
This item is also available in these packages