Amish Craftsmen Aurora Mission Settle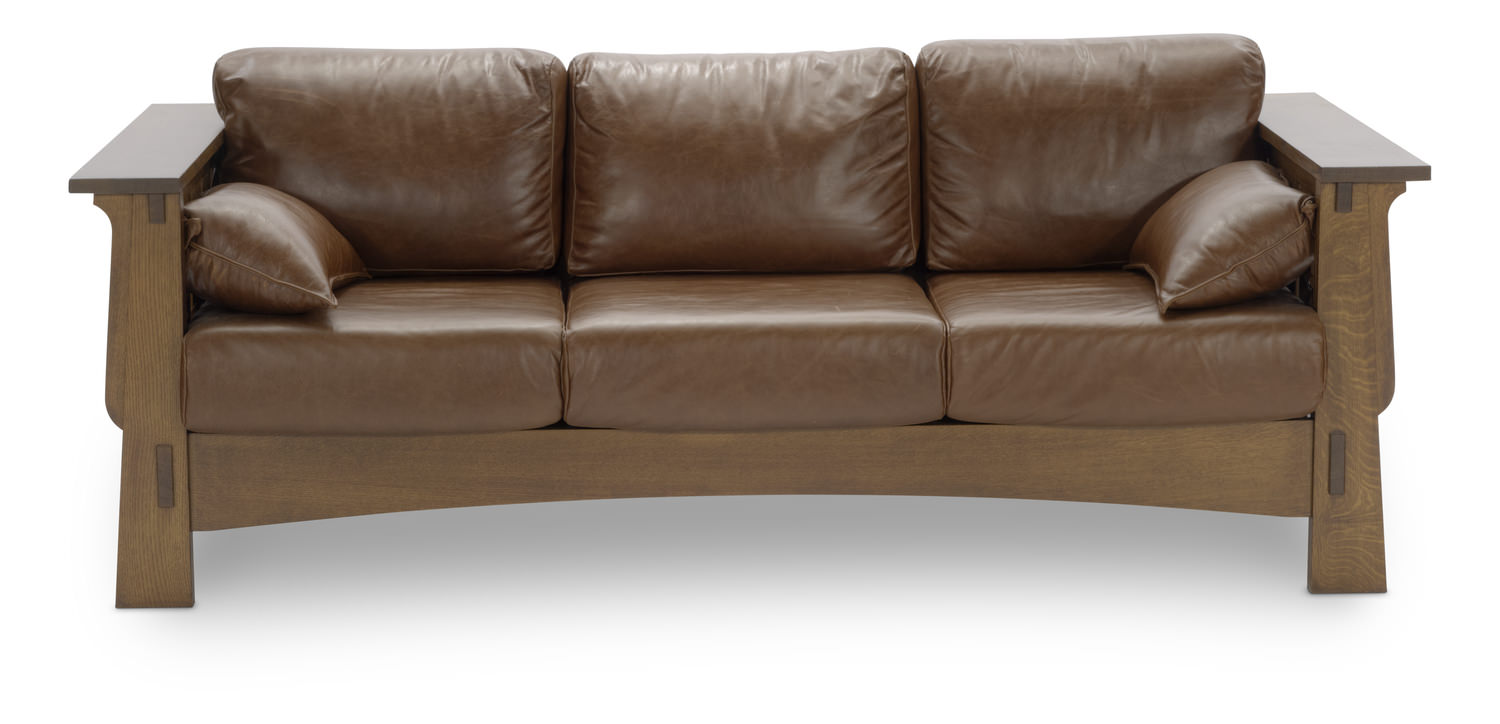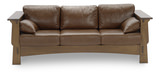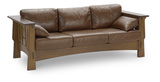 Bench crafted by the Amish of Ohio Valley. This quartersawn white oak mission style 86" settle is covered in top grain leather. All Amish Craftsmen furniture is benchmade to your specifications.
Features
Amish Made Solid Quartersawn White Oak
Mortise And Tenon Joinery
Capri Harness Brown Leather
Dimensions
Additional Attributes
Color: Brown/Tan/Taupe
Custom Orders: Available
Material: Leather
Size: 88" and less
Style: Mission
Type: Stationary
Collection: Aurora Collection
Sku : 3250012
Sale $3,599.99
Reg. $5,199.99
Enter ZIP Code to Check Availability and to add this item to your cart.
Shipping & Availability
Delivery
Please enter zip code above to view delivery information.
Available for Pickup In
Please enter zip code above to view availability.
Displayed In
Minneapolis/St. Paul
Minnesota
Wisconsin
North Dakota
South Dakota
Iowa
Also in this Collection
We also recommend
This item is also available in these packages