Oregon Pine 7.5' Pre-Lit Artificial Christmas Tree Clear Lights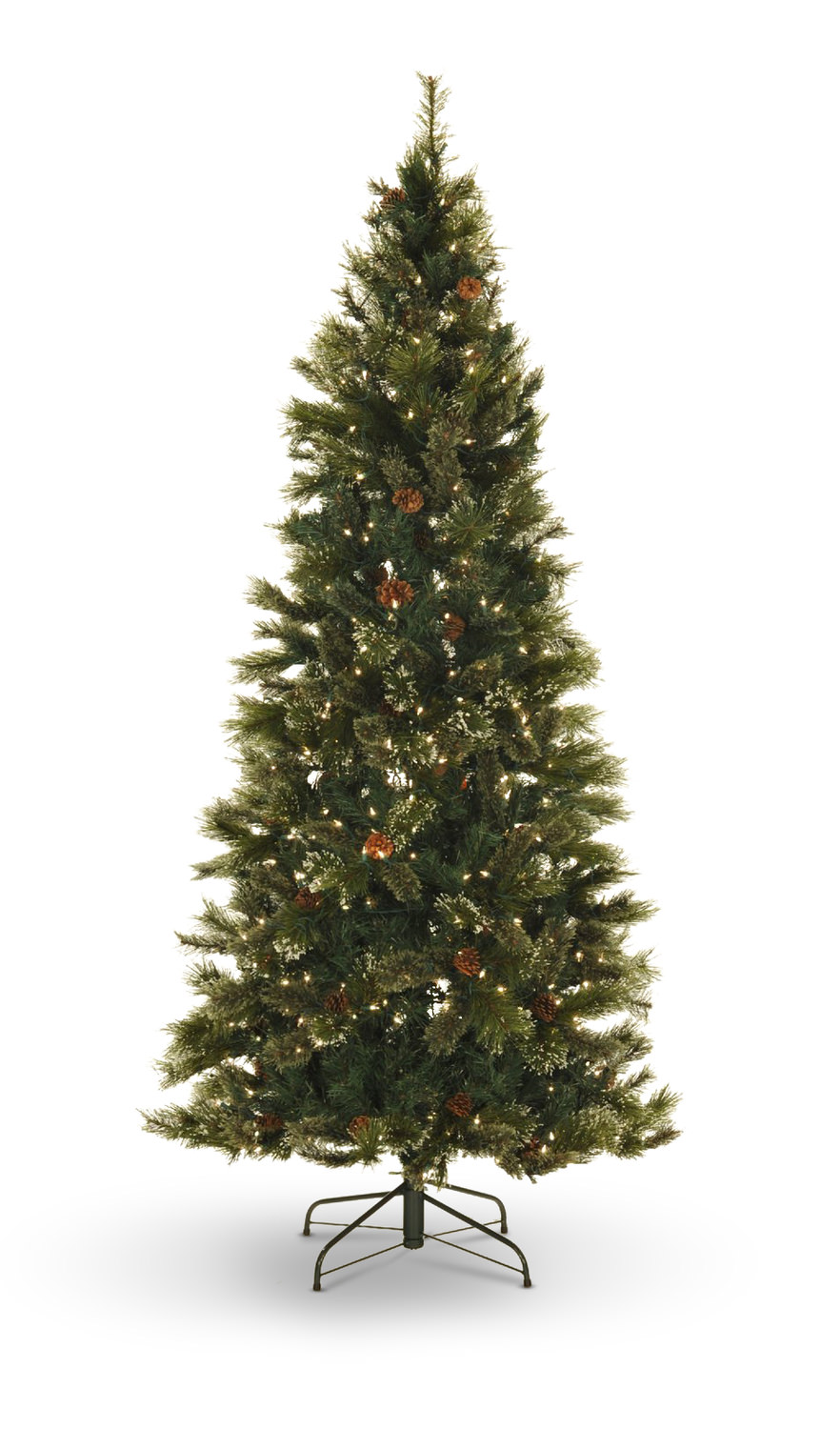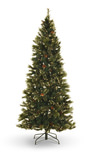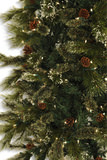 Oregon Pine Christmas trees are festive Christmas trees in Midwest living rooms. This 7.5' pine is a slim profile pre-lit artificial Christmas tree that is very easy to assemble and store! Mixed long and short hard needle PVC tips and a light dusting of iridescent glitter frost on the outer tip of needles creates a unique frosted appearance. All full size Seasonal Concepts Christmas trees include a metal stand.
Features
838 Tip Count
40" Diameter
700 Clear Lights U L
Hinged Branch Construction
1 Year Warranty
Dimensions
Additional Attributes
Lights: Clear
Shape/Style: Slim
Size: 7 to 7.5
Collection: Oregon Pine W/ Frost
Sku : 3510385
Sale $299.99
Reg. $429.99
Enter ZIP Code to Check Availability and to add this item to your cart.
Shipping & Availability
Delivery
Please enter zip code above to view delivery information.
Available for Pickup In
Please enter zip code above to view availability.
Displayed In
Minneapolis/St. Paul
Minnesota
Wisconsin
North Dakota
South Dakota
Iowa
Also in this Collection
This item is also available in these packages