Vogue Queen Panel Bed With Two Plain Rails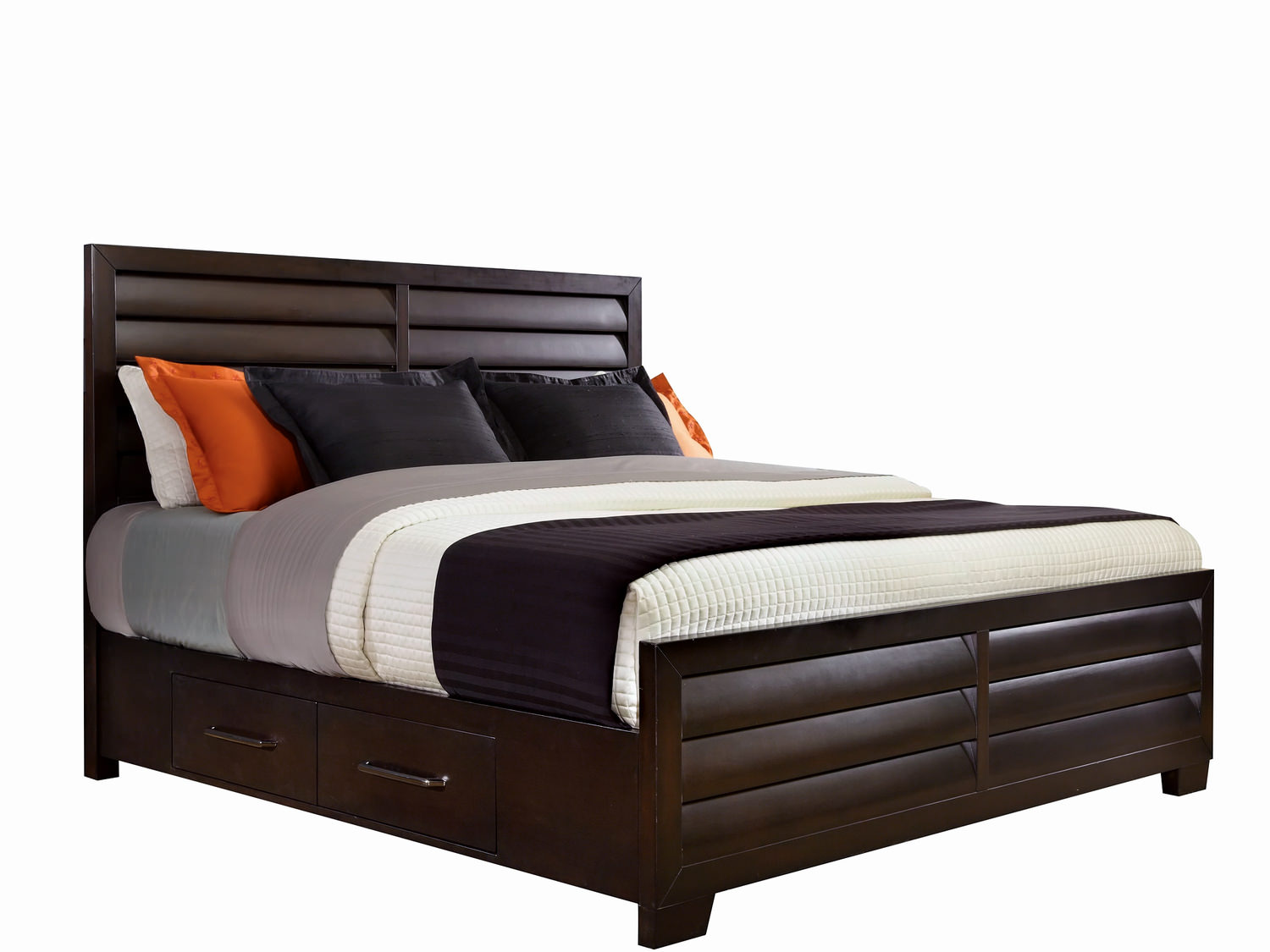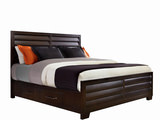 The 330 bed design with louvered panels on the headboard and footboard and an under bed storage option. Shown here is the bed with drawers, which are also stocked.
Features
Cherry Veneers, Select Solids
Soft Bowed Front
Tapered Block Feet
Wide Perimeter Front Frame
Louvered Panels
Bed: 64 X 88 X 56
Additional Attributes
Color/Finish: Dark
Material: Cherry
Size: Queen
Style: Contemporary/Urban, Transitional
Type: Panel
Collection: Vogue Bedroom
Sku : 9950448
Sale $699.00
Reg. $999.00
Enter ZIP Code to Check Availability and to add this item to your cart.
Shipping & Availability
Delivery
Please enter zip code above to view delivery information.
Available for Pickup In
Please enter zip code above to view availability.
Displayed In
Minnesota
Also in this Collection
This item is also available in these packages