New Haven Drawer Dresser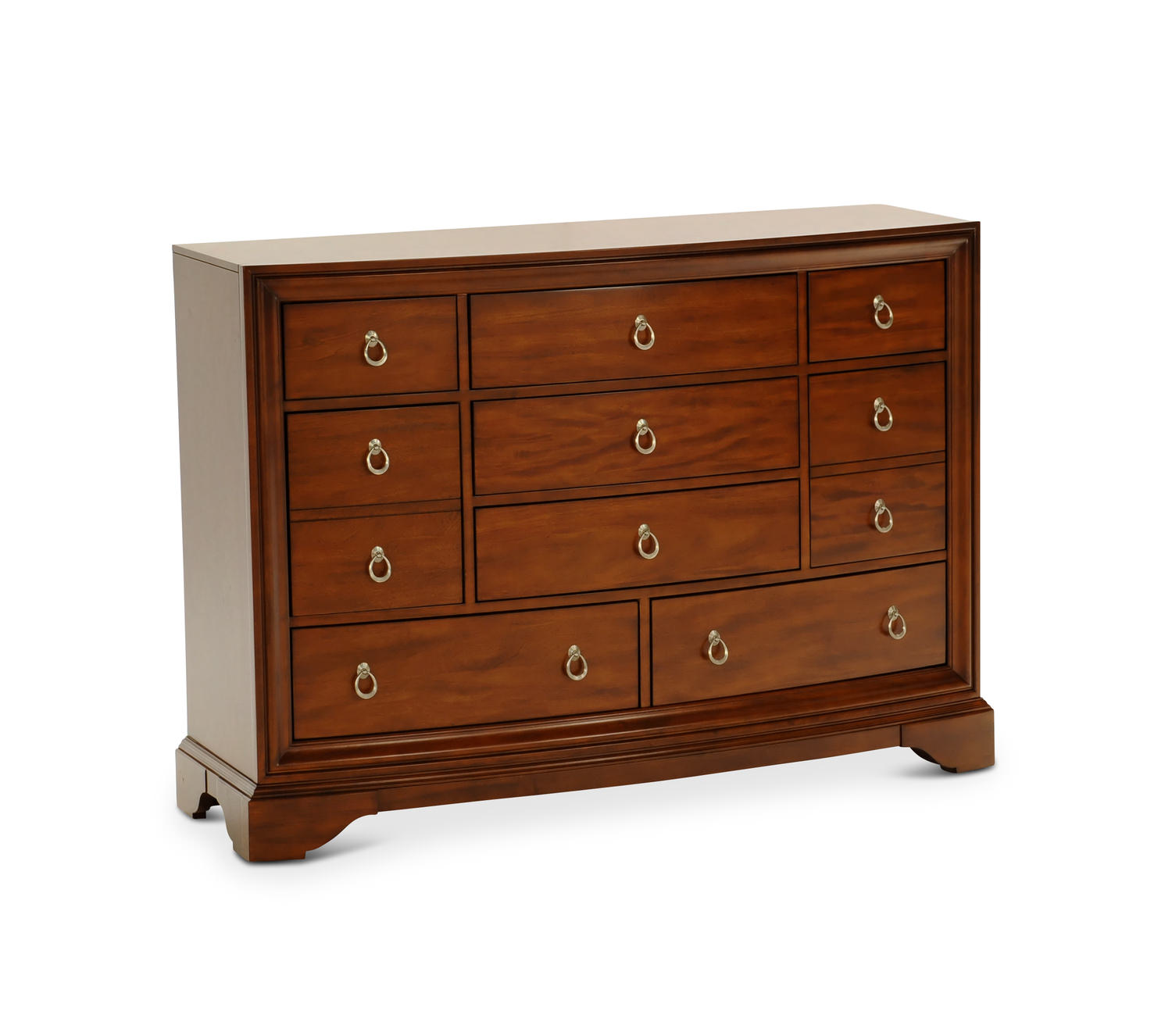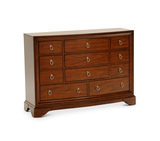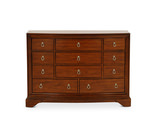 The New Haven collection is a beautiful updated traditional collection featuring cherry and primavera veneers with a rich cherry finish. The dresser has a variety of different sized drawers. All drawers feature English dovetail drawer construction with full extension drawer glides for durability and ease of use. Plus this dresser has velvet lined top drawers.
Features
Cherry & Primavera Veneers
Poplar Solids
English Dovetail Drawer Const
Full Extension Drawer Glides
Velvet Lined Top Drawers
Dimensions
Additional Attributes
Category: Master Bedroom
Color/Finish: Medium
Material: Cherry, Poplar, Specialty
Style: Traditional, Transitional
Type: Dresser
Collection: New Haven Collection ***
Sku : 750945
Sale $597.00
Reg. $999.99
Enter ZIP Code to Check Availability and to add this item to your cart.
Shipping & Availability
Delivery
Please enter zip code above to view delivery information.
Available for Pickup In
Please enter zip code above to view availability.
Displayed In
Product not currently on display. Please call (763)772-1560 for more information.