Lancer Leather Sofa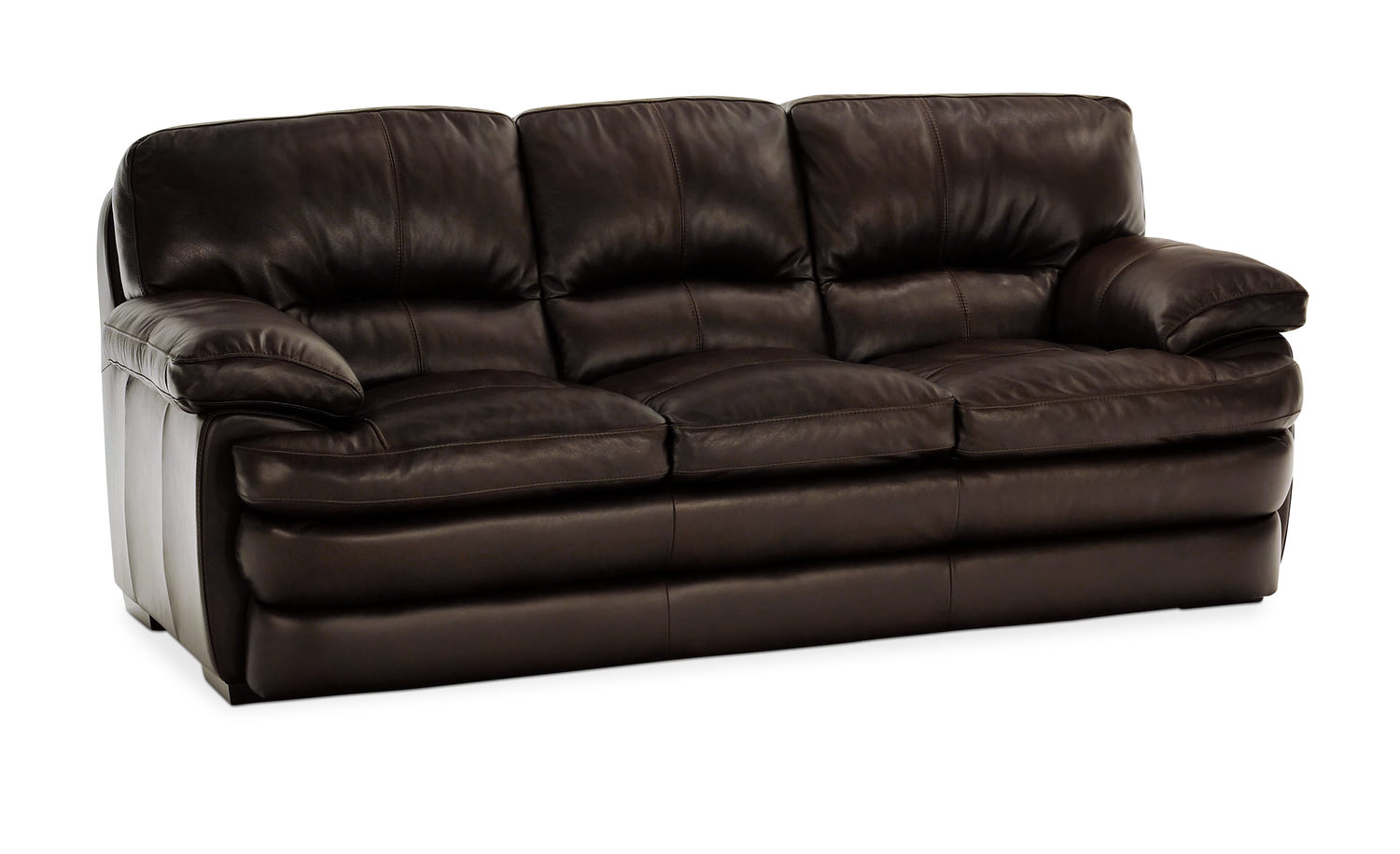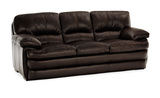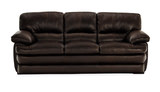 With its butter soft deep mahogany leather, the Lancer collection is proof that leather can look rich while also being remarkably comfortable. At 88" long and with the pillow top arms, there is plenty of space to stretch out on the sofa. Group pieces include a sofa, loveseat, chair and ottoman. Custom order from numerous other leather choices.
Features
100% Leather
Hardwood Frame
High Resiliency Foam
Fully Padded Frame
Custom Orders Welcome
Dimensions
Additional Attributes
Color: Brown/Tan/Taupe
Custom Orders: Available
Material: Leather
Size: 88" and less
Style: Casual, Contemporary/Urban
Type: Stationary
Collection: Lancer Leather Group
Sku : 2614995
Sale $1,299.99
Reg. $1,899.99
Enter ZIP Code to Check Availability and to add this item to your cart.
Shipping & Availability
Delivery
Please enter zip code above to view delivery information.
Available for Pickup In
Please enter zip code above to view availability.
Displayed In
Minneapolis/St. Paul
Minnesota
Wisconsin
North Dakota
South Dakota
Iowa
We also recommend