Mia Upholstered Bench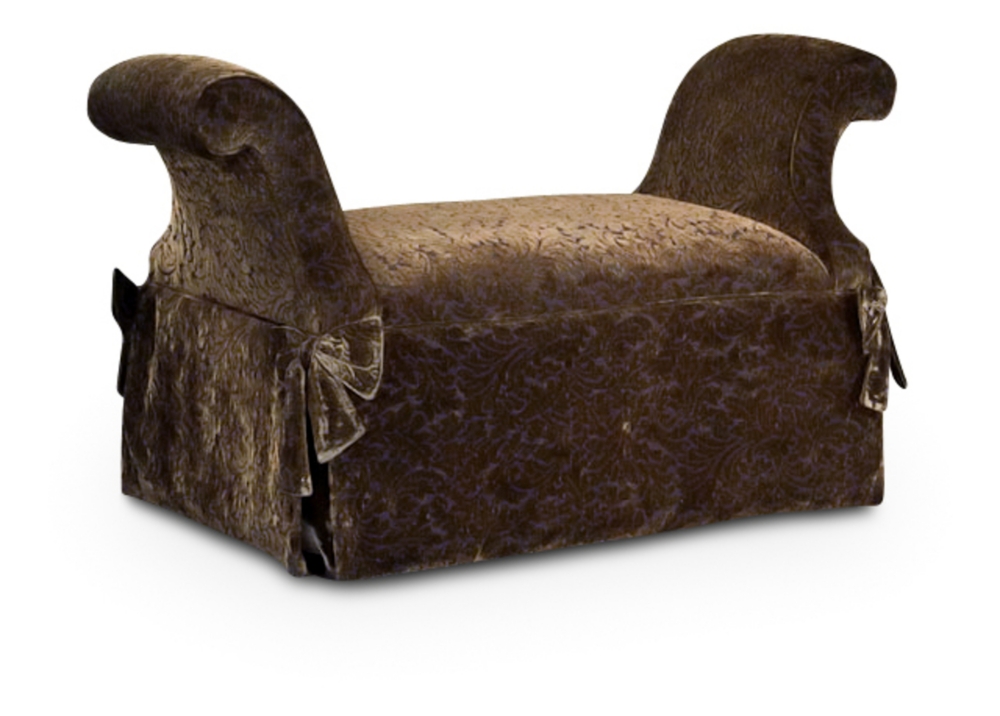 View larger and additional images
Beautiful rolled arm bench with bow detail on each corner. Upholstered in a soft chenille.
Features
Petite Rolled Arm Bench
Bow Detail At Each Corner
Upholstered In Soft Chenille
Dimensions
Additional Attributes
Color: Brown/Tan/Taupe
Custom Orders: Unavailable
Material: Fabric
Style: Traditional
Type: Stationary
Collection: Mia Upholstery
Sku: 5011187
Sale $529.99
Reg. $829.99
Enter ZIP Code to Check Availability and to add this item to your cart.
Shipping & Availability
Delivery
Please enter zip code above to view delivery information.
Available for Pickup In
Please enter zip code above to view availability.
Displayed In
Minneapolis/St. Paul
Minnesota