Willard Full Sleeper "Mocha"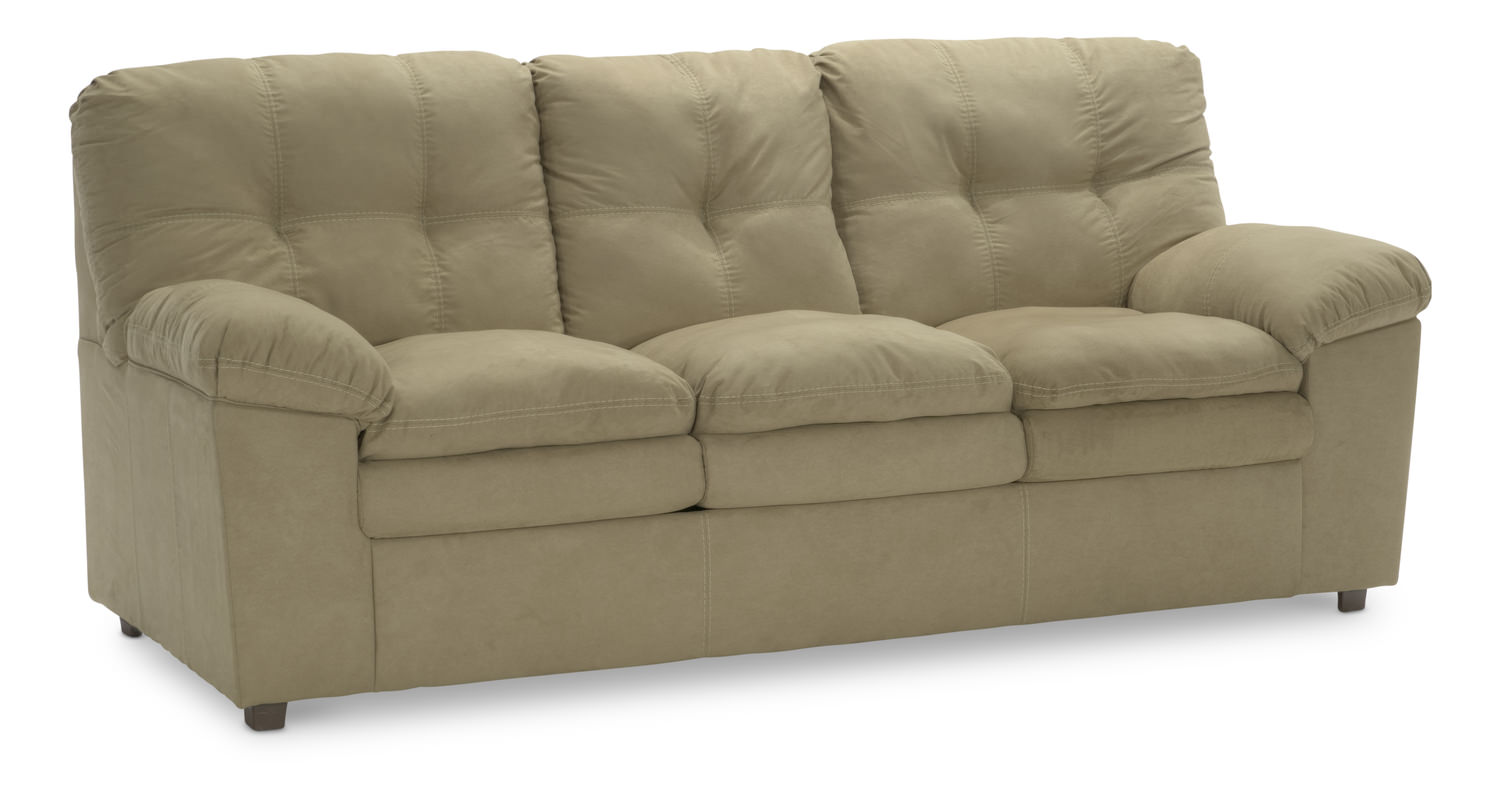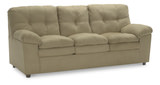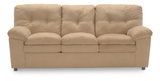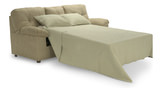 Colossal Buy! The inviting contemporary design of the Willard upholstery collection brings comfort to your living area with the pillow top seat cushions, padded arms and plush tufted back without sacrificing style. Group pieces include a sofa, loveseat, rocker recliner and full size sleeper. Colors available include mocha and cafe.
Features
Hardwood Frame
Heavy Duty Sleeper Mechanism
High Resiliency Foam
Innerspring Mattress
Custom Orders Not Available
Dimensions
Additional Attributes
Color: Brown/Tan/Taupe
Custom Orders: Unavailable
Material: Fabric
Size: Over 88"
Style: Contemporary/Urban
Type: Sleeper
Collection: Willard Upholstery Group
Sku : 7710289
Sale $547.00
Reg. $797.00
Enter ZIP Code to Check Availability and to add this item to your cart.
Shipping & Availability
Delivery
Please enter zip code above to view delivery information.
Available for Pickup In
Please enter zip code above to view availability.
Displayed In
Product not currently on display. Please call (763)772-1560 for more information.
Also in this Collection
This item is also available in these packages