Laguna Desk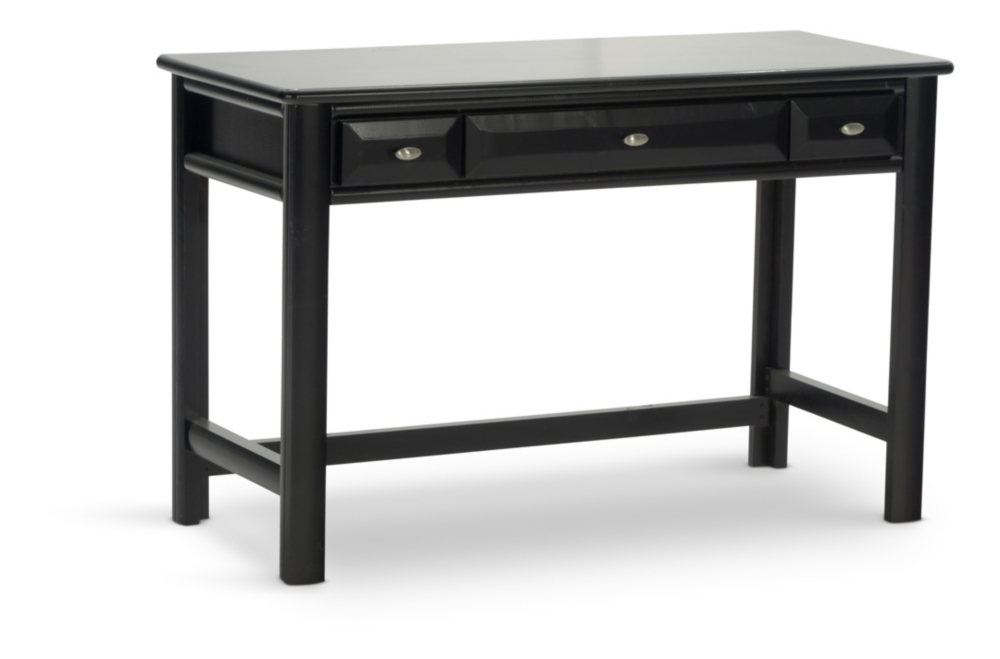 View larger and additional images
The Laguna collection adds fun and function to your child's bedroom. The pieces are made in the USA and constructed of solid pine and come in a black cherry finish. The student desk offers your youngster the perfect spot to complete homework assignments, draw or read their favorite book. The desk features three drawers for storing pens, paper, pencils and other office supplies.
Features
Solid Pine
Built In Usa
Black Cherry Finish
Metal Kenlin Drawer Guides
Dimensions
Additional Attributes
Collection: Laguna Collection
Category: Youth Bedroom
Style: Casual, Mission, Traditional, Transitional
Type: Desk
Sku: 1021840
Sale $269.99
Reg. $389.99
Enter ZIP Code to Check Availability and to add this item to your cart.
Shipping & Availability
Delivery
Please enter zip code above to view delivery information.
Available for Pickup In
Please enter zip code above to view availability.
Displayed In
Minneapolis/St. Paul
Minnesota
North Dakota
Also in this Collection
This item is also available in these packages