Sedona Rustic Oak Mirror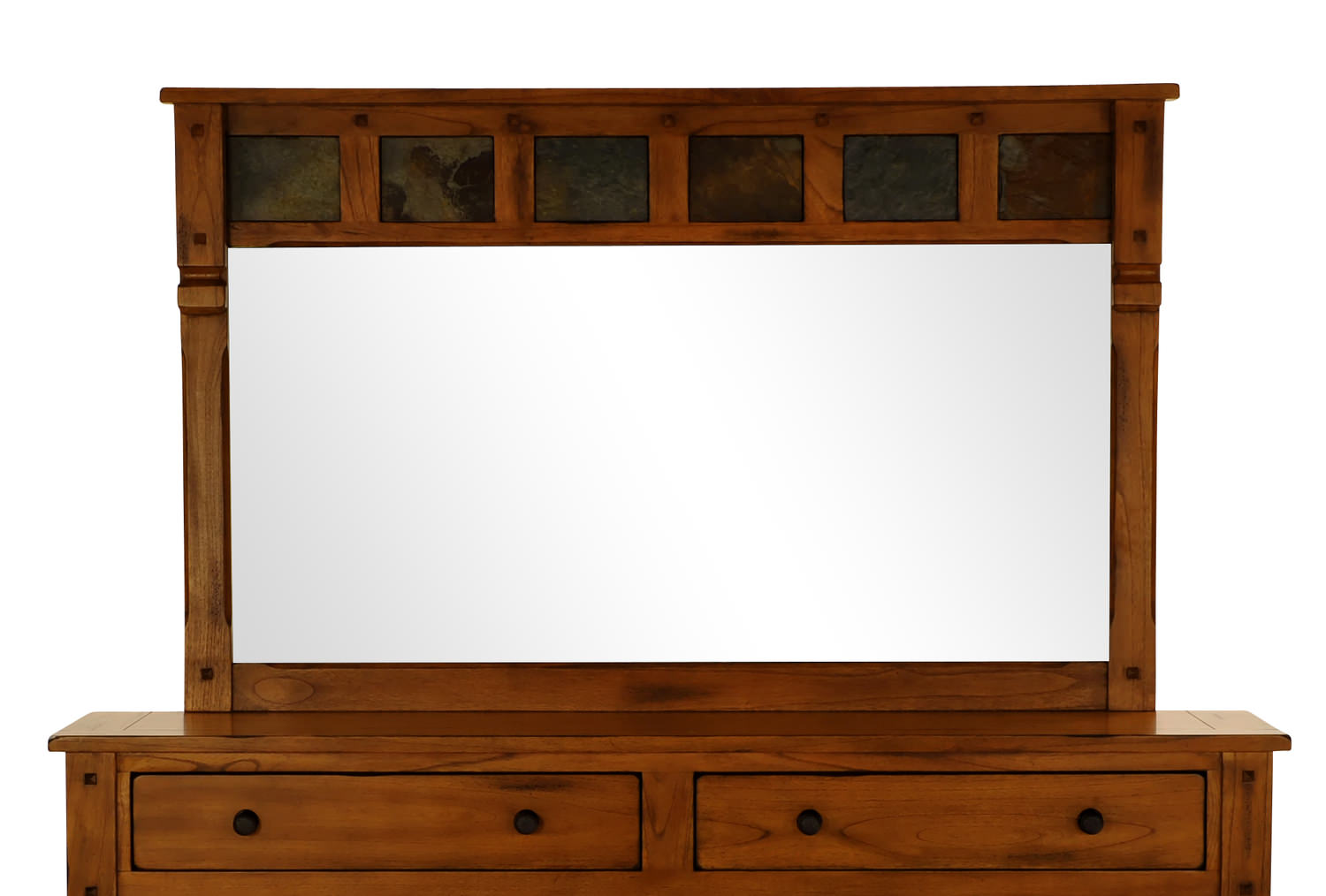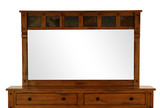 This Sedona landscape mirror offers a rustic Arts & Crafts feeling. The genuine tile inserts across the crown are surrounded by a rich distressed rustic oak frame. Constructed of solid hardwoods and veneers and accented with square pegging. The canted front edges match that of the dresser.
Features
Distressed Hardwood Solids And Veneers
Rustic Oak Finish
Landscape Design
Genuine Slate Accents
Canted Front Edges
Dimensions
Additional Attributes
Category: Master Bedroom
Color/Finish: Medium
Material: Hardwood, Mango
Style: Casual, Cottage/Country, Mission, Traditional, Transitional
Type: Mirror
Collection: Sedona Collection
Sku : 721036
Natl Home Furnishings Event
Sale $287.99
Sale $319.99
Reg. $459.99
Enter ZIP Code to Check Availability and to add this item to your cart.
Shipping & Availability
Delivery
Please enter zip code above to view delivery information.
Available for Pickup In
Please enter zip code above to view availability.
Displayed In
Minneapolis/St. Paul
Minnesota
North Dakota
Iowa
Also in this Collection
This item is also available in these packages