Carlin Sofa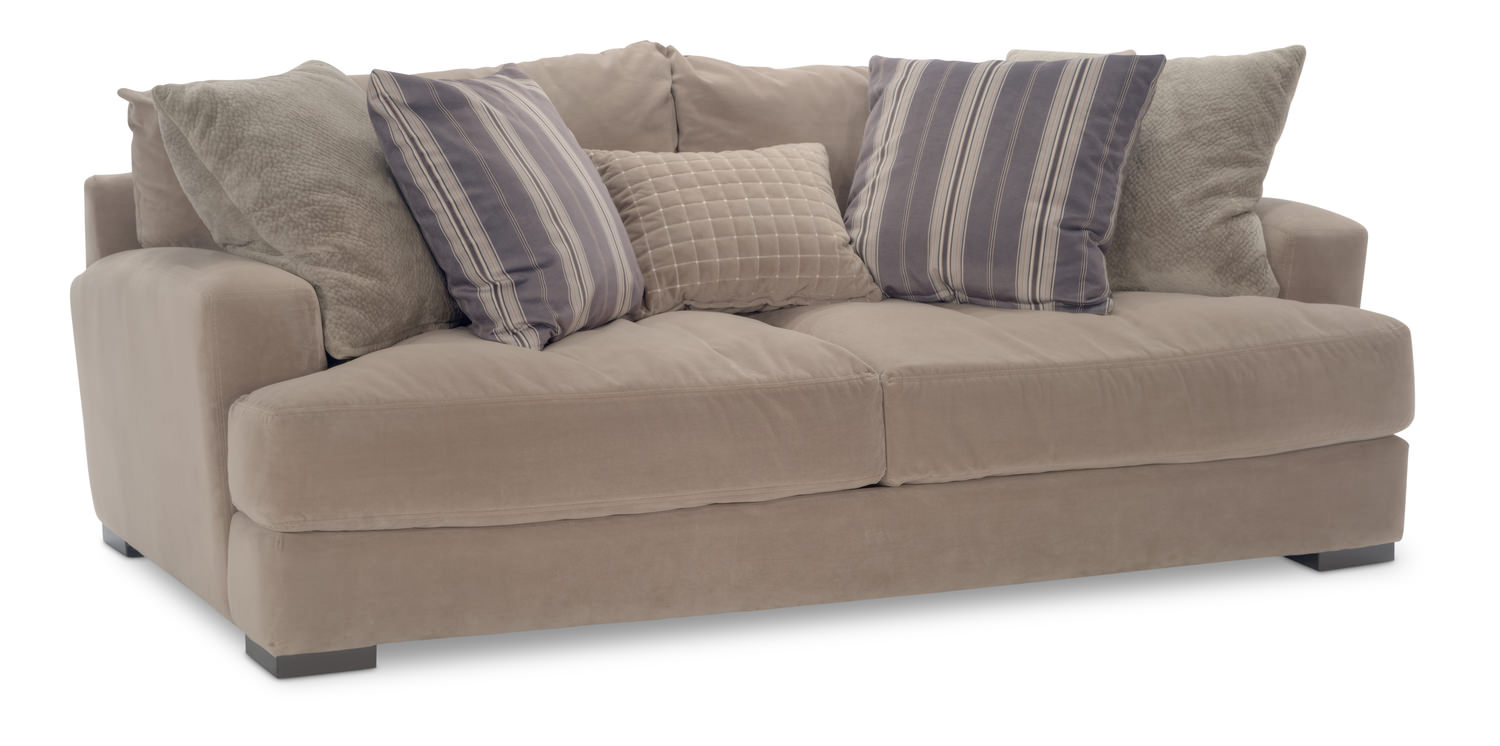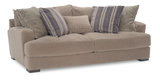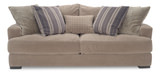 Carlin Sofa, designed for relaxing and entertaining, brings a contemporary style to your home's living space. The ample, loose back pillows look great with generous, recessed track arms and low, exposed, wooden block feet. Super plush seat cushions ensure a cozy nestle-in comfort that's second to none. Group pieces include a sofa, chair and storage cocktail ottoman. Hundreds of custom order options are available with numerous fabric combinations to choose from.
Features
Hardwood Frame
Steel Spring Suspension
High-resiliency Foam
Padded Front & Sides
Custom Orders Available
Dimensions
Additional Attributes
Color: Black/Gray
Custom Orders: Available
Material: Fabric
Size: 88" and less
Style: Casual, Contemporary/Urban
Type: Stationary
Collection: Carlin Upholstery Group
Sku : 3015660
Sale $899.99
Reg. $1,299.99
Enter ZIP Code to Check Availability and to add this item to your cart.
Shipping & Availability
Delivery
Please enter zip code above to view delivery information.
Available for Pickup In
Please enter zip code above to view availability.
Displayed In
Minneapolis/St. Paul
Minnesota
Wisconsin
North Dakota
South Dakota
Iowa