Cedar Log Full Bed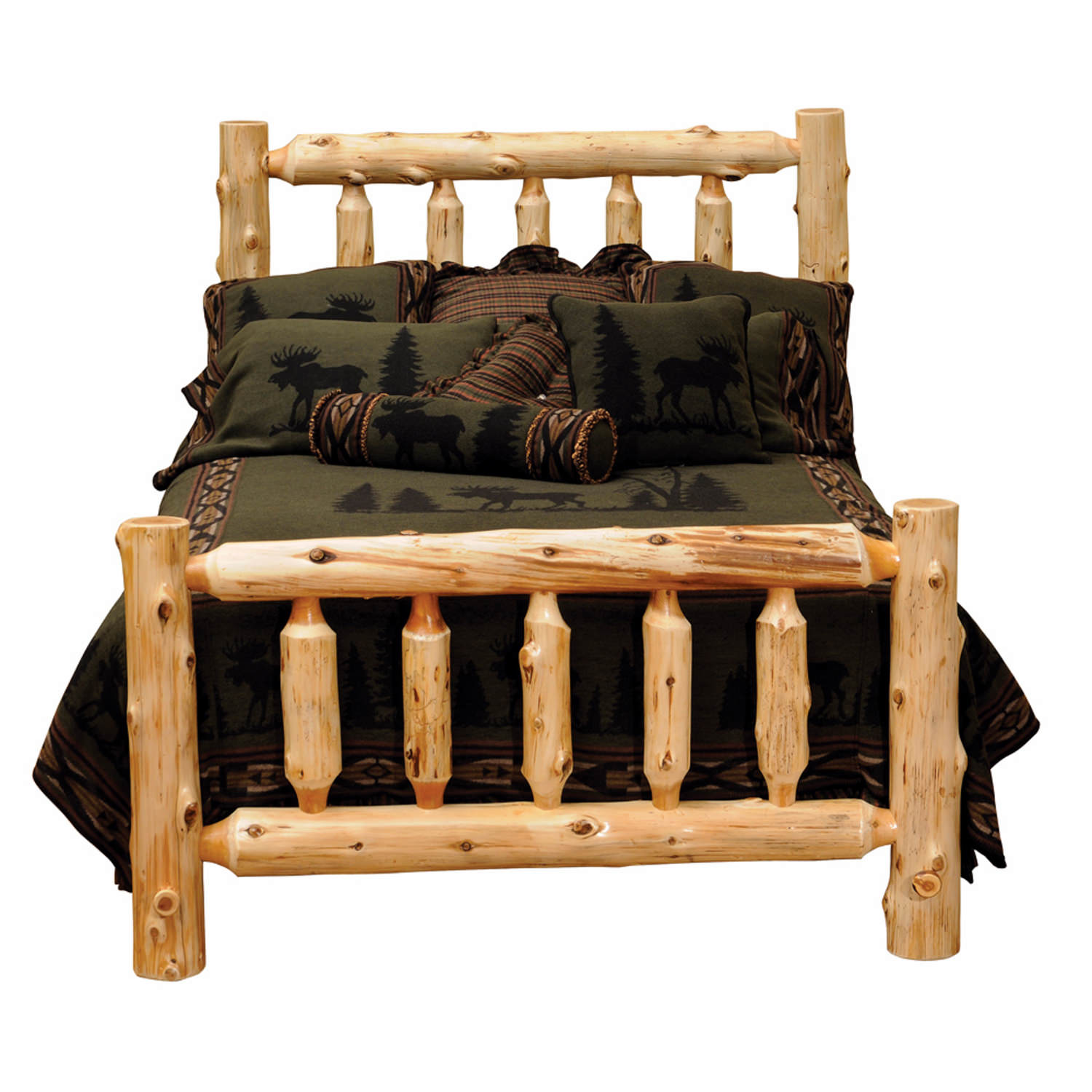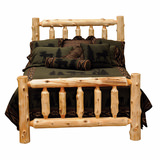 Northern White Cedar logs, hand peeled to accentuate their natural beauty, each bed individually handcrafted. Sure to be an heirloom, treasured generation to generation. Made in Minnesota, harvested during the extreme Northern Minnesota winter time and air dried for at least two summers before hand peeling each log to unveil its natural beauty. Full bed includes headboard, footboard and siderails. Many special order log bed styles to choose from. Also available in other sizes.
Features
Full Bed Includes: Headboard, Footboard And
Northern White Cedar Logs
Hand Peeled To Accentuate Their Natural And Beauty
Clear-coat Catalyzed Lacquer Finish For Extra
Individually Handcrafted
Twin #9910261, Queen #9904110, King #9904111
Additional Attributes
Collection: Cedar Log Collection
Sku : 9910265
Sale $749.99
Reg. $949.99
Enter ZIP Code to Check Availability and to add this item to your cart.
Shipping & Availability
Delivery
Please enter zip code above to view delivery information.
Available for Pickup In
Please enter zip code above to view availability.
Displayed In
Product not currently on display. Please call (763)772-1560 for more information.
Also in this Collection
This item is also available in these packages