Scorpio Sofa w/Chaise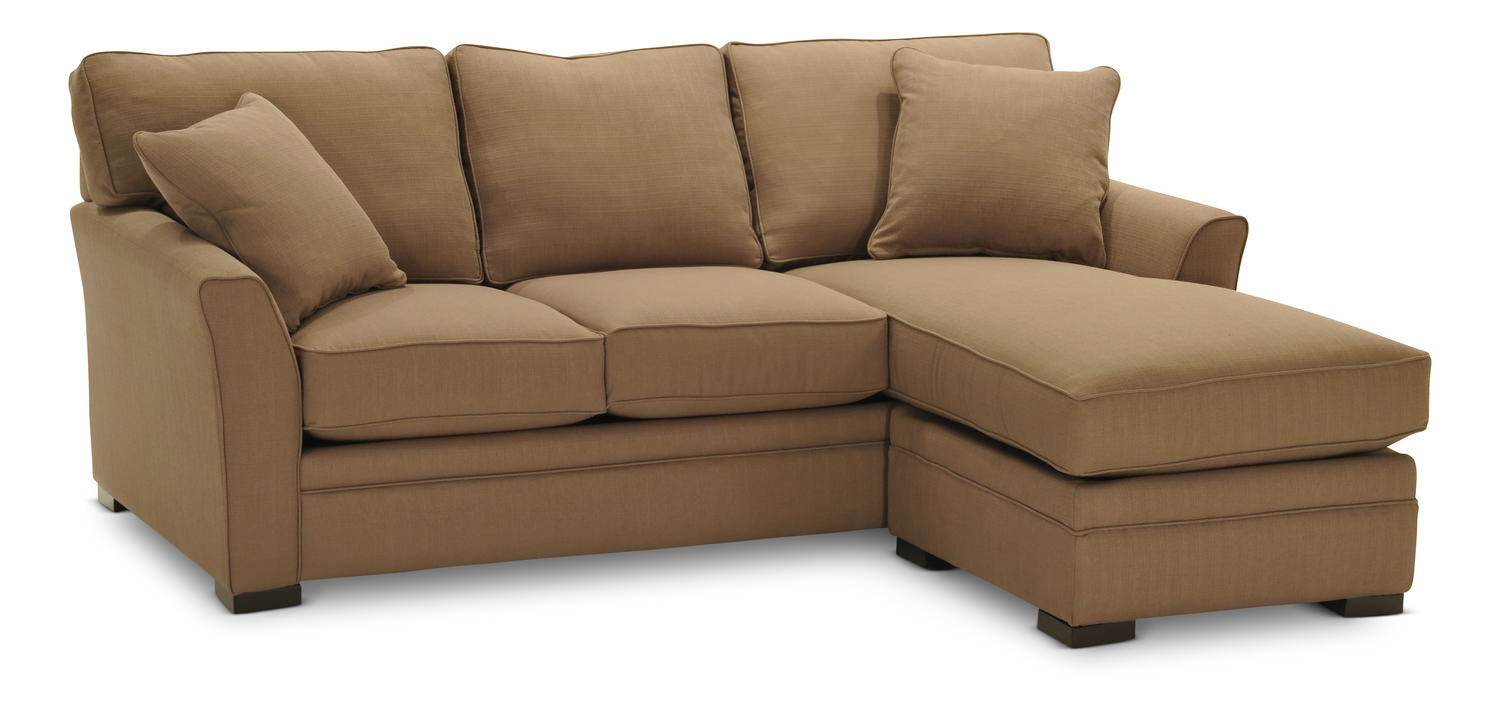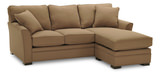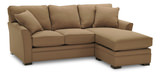 With the slightly flaired arms and unique chaise sofa design, the Scorpio upholstery collection is a shining example of Metro Modern style. The soft feel of the earth toned fabric surrounding the plush pillow back and supportive seat cushions gives this contemporary design a real deep seating comfort story. Group pieces include a sofa w/chaise, chair, ottoman and accent chair that comes with 2 pillows. Custom order from a variety of fabric options.
Features
Hardwood Frame
Steel Spring Suspension
High Resiliency Foam
Padded Front & Sides
Custom Orders Welcome
*d 38" W 82" D 65" H 35"
Additional Attributes
Color: Brown/Tan/Taupe
Custom Orders: Available
Material: Fabric
Size: 82" and less
Style: Casual, Contemporary/Urban
Type: Stationary
Collection: Scorpio Upholstery Group
Sku : 9930112
Sale $999.99
Reg. $1,449.99
Enter ZIP Code to Check Availability and to add this item to your cart.
Shipping & Availability
Delivery
Please enter zip code above to view delivery information.
Available for Pickup In
Please enter zip code above to view availability.
Displayed In
Minneapolis/St. Paul
Minnesota
Wisconsin
North Dakota
South Dakota
Iowa