Wagner 3 Piece Leather Sectional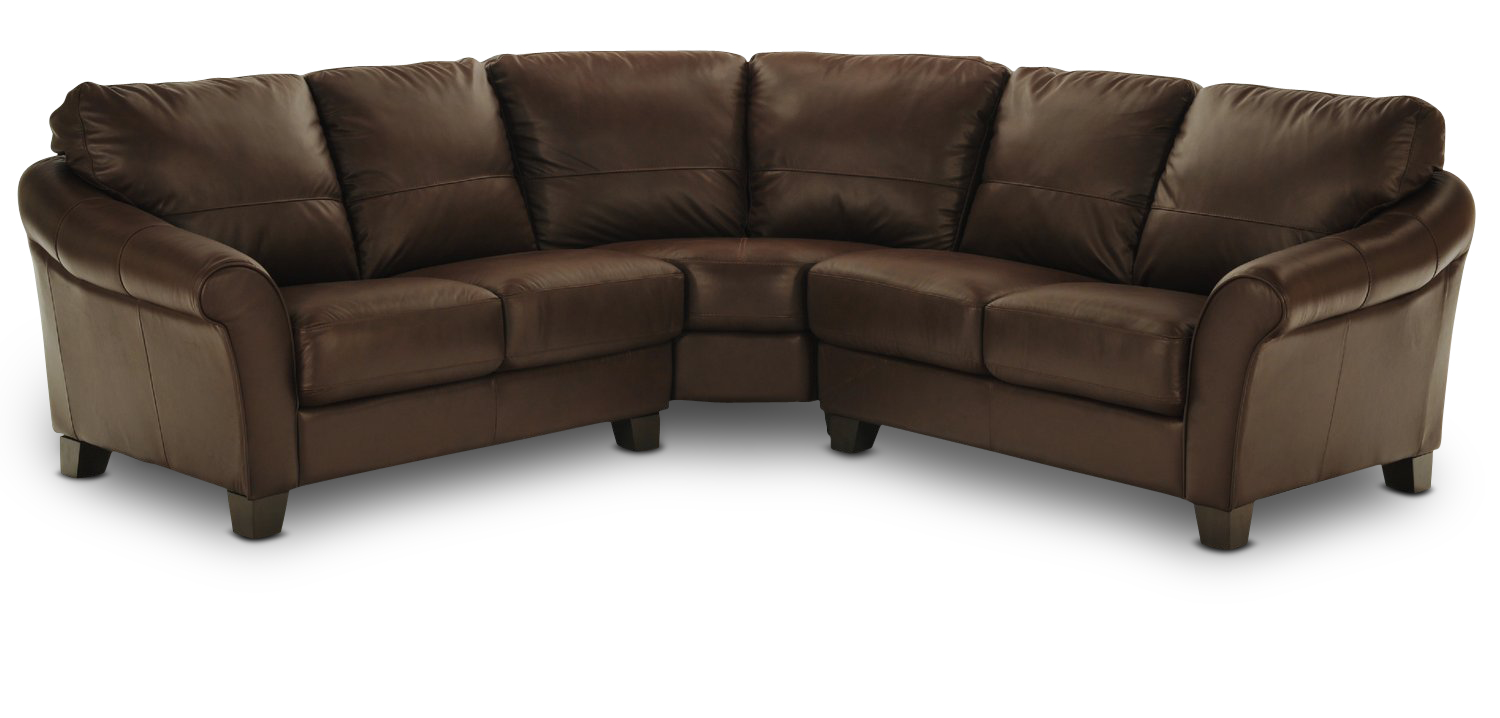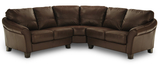 Perfect for lounging with a few friends, the Wagner leather collection combines comfort with transitional styling and is sure to bring a fresh energy to any living area. Group pieces include a sofa, loveseat, chair, ottoman and sectional configurations. Custom order from numerous other leather choices.
Features
100% Leather
Hardwood Frame
High Resiliency Foam
Fully Padded Frame
Custom Orders Welcome
D 101" W 101" D 36" H 36"
Additional Attributes
Color: Brown/Tan/Taupe
Material: Leather
Style: Casual, Transitional
Type: Stationary
Collection: Konner Leather Group
Sku : 9926454
Semi-Annual Leather Sale
Sale $2,199.99
Sale $2,499.99
Reg. $3,749.97
Enter ZIP Code to Check Availability and to add this item to your cart.
Shipping & Availability
Delivery
Please enter zip code above to view delivery information.
Available for Pickup In
Please enter zip code above to view availability.
Displayed In
Minneapolis/St. Paul
Wisconsin
North Dakota
South Dakota
Iowa