Marion Chairside Table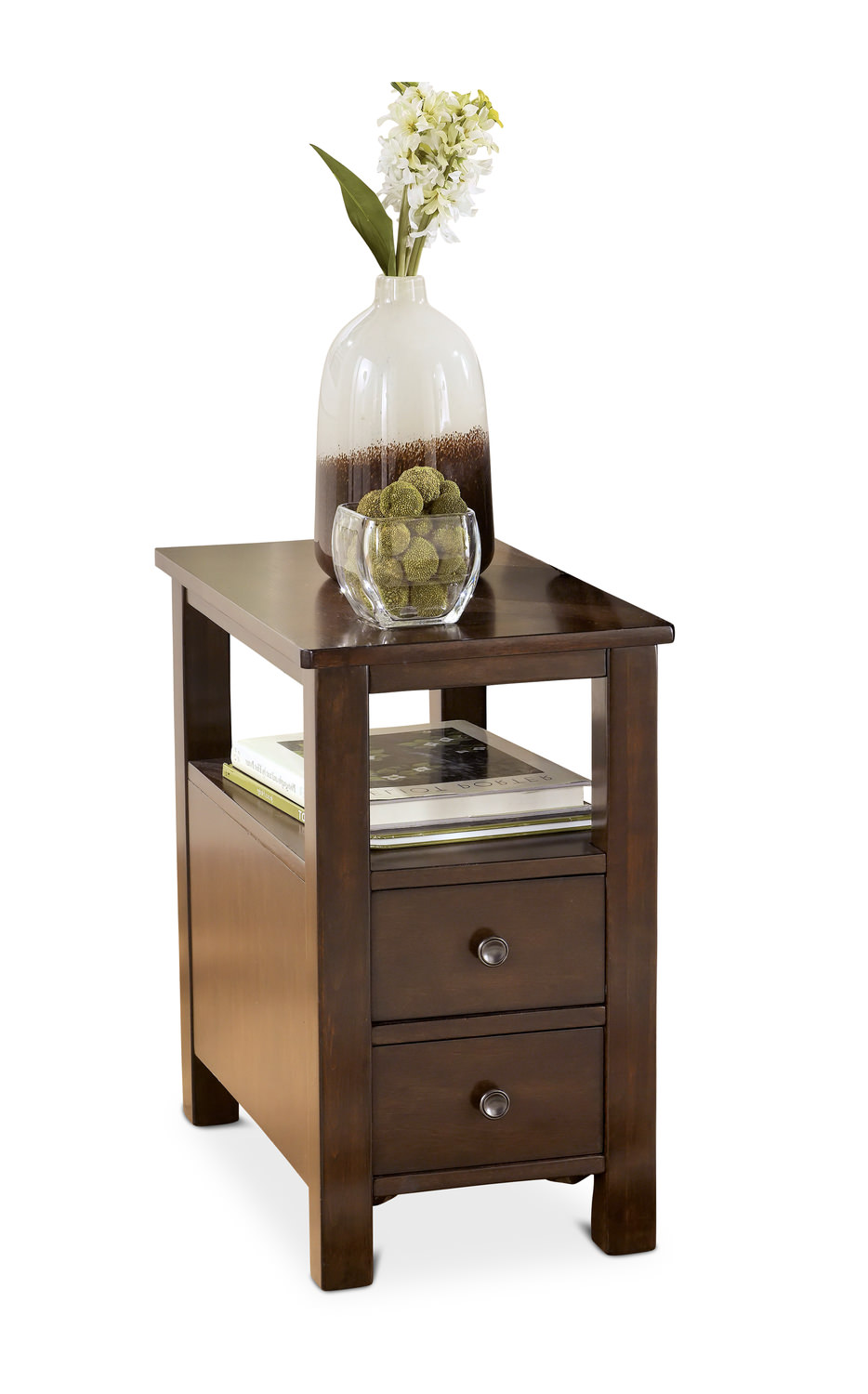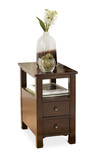 Marion Chairside Table, from the Marion Table Collection, features drawers for storage, a display shelf and blocked legs finished in a rich dark brown. Matching coffee table, end table and sofa table are also available.
Features
Drawers For Storage
Display Shelf
Some Assembly Required
Dimensions
Additional Attributes
Color/Finish: Medium
Material: Wood
Style: Transitional, Casual
Collection: Marion County Occasional
Sku : 2731084
Sale $179.99
Reg. $269.99
Enter ZIP Code to Check Availability and to add this item to your cart.
Shipping & Availability
Delivery
Please enter zip code above to view delivery information.
Available for Pickup In
Please enter zip code above to view availability.
Displayed In
Minneapolis/St. Paul
Minnesota
Wisconsin
North Dakota
South Dakota
Iowa
Also in this Collection