Berkshire Plush King Set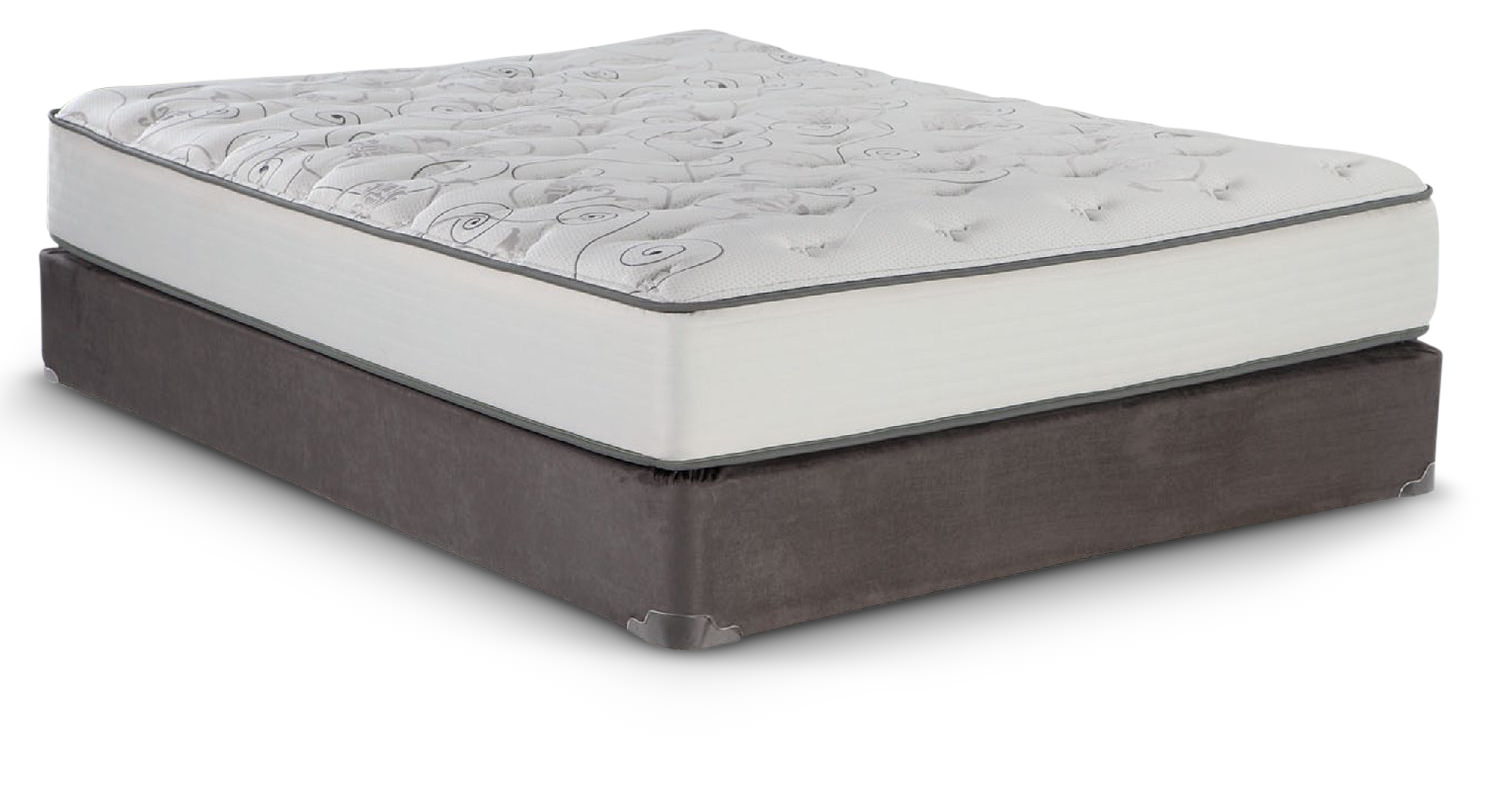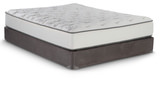 The Berkshire Plush king mattress set has an individually wrapped coil system which provides independent support and virtually eliminates partner disturbance. Multiple comfort layers atop the coil unit offers a plush luxurious feel. This mattress offers the cradling support and comfort found with many beds that cost much more money. The coil system is also foam encased to provide long lasting edge support and a broader sleep surface for your comfort. Fifteen year manufacturer's limited warranty.
Features
Additional Attributes
Collection: Tc Berkshire Pocket Coil
Sku : 9977431
Sale $729.99
Reg. $1,489.99
Enter ZIP Code to Check Availability and to add this item to your cart.
Shipping & Availability
Delivery
Please enter zip code above to view delivery information.
Available for Pickup In
Please enter zip code above to view availability.
Displayed In
Minneapolis/St. Paul
Also in this Collection
This item is also available in these packages