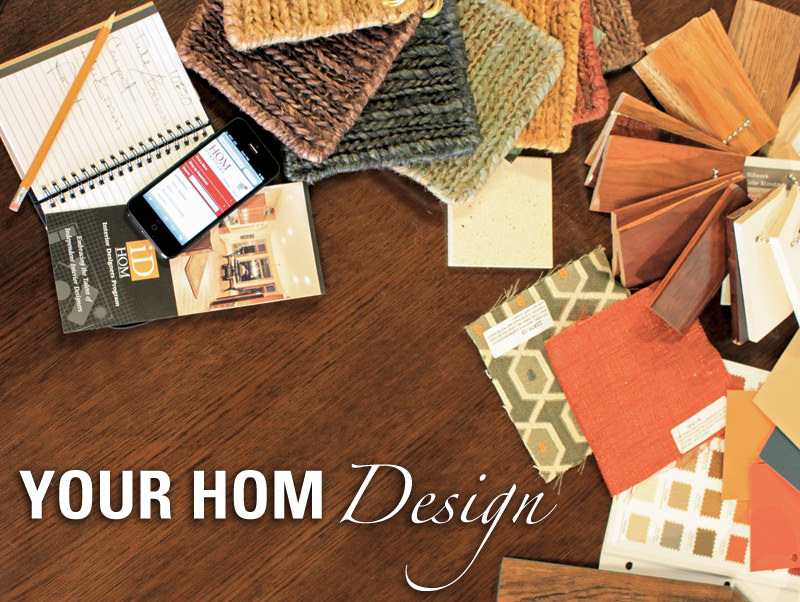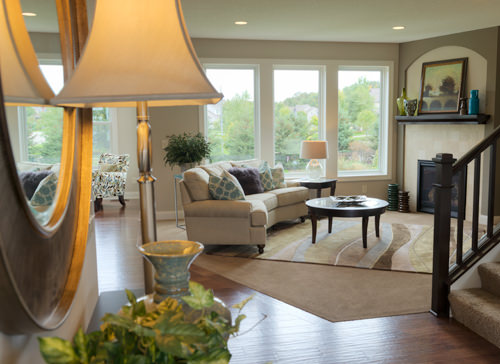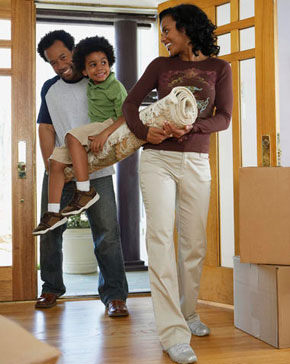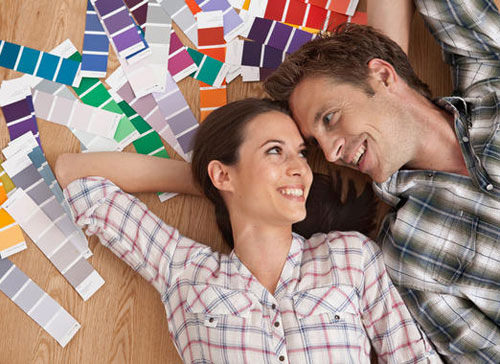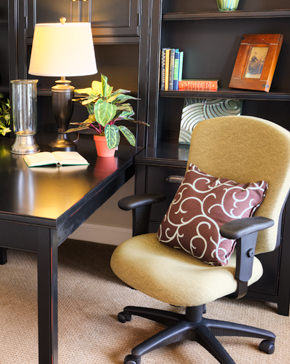 HOM Design Services has long offered free design in-home consultation to our clientele. Our designers will take you through the process of making your home into everything you have ever envisioned with expertise that spans every category from rugs to patio furniture and tabletop accessories to accent pieces, countertop surfaces, flooring and even window treatments.
We consider every design element when working for you. Allow us to research the best furniture products and placement for your unique living space to create your most beautiful home. See a HOM designer to get started.
Your HOM Design includes:
Professional design consultants and interior designers
Free in-home consultation to our clientele*
Vast selection of fine affordable furnishings & accessories in the Upper Midwest
Single item to complete home makeover
Color consultations & room planning
*YOUR HOM Design Service is free when purchased through our design consultants.
What you'll need:
Photos of your room
Wall-to-wall room measurements
Distances from corner to window and door casings
Sizes of windows and doors
Samples of fabric and upholstery you prefer
Your budgeting plans
Paint swatches
Photos of things you love and that give you inspiration. We've started gathering plenty of ideas to help you get started on our page! Click the logo to access our boards, which we've filled with great ideas to help you take that first design step.